GEI's Business Services professionals, which include Finance & Accounting, Information Technology, Legal, Marketing and People & Safety teams, work together at GEI to create and maintain an infrastructure in partnership and support of our technical team. At GEI, our Business Services professionals are experts in their own fields and focus their efforts on our firm's long-term success.
We seek to hire Business Services professionals who are focused on empowering others and developing solutions that work in support of our technical team. Our collaborative culture focuses on accountability and ownership, encouraging our team members towards professional growth.
Find your future at GEI as a Business Services professional if you:
Understand how to create value through empowerment and accountability
Are focused on both internal and external client-service
Are intrigued by what we do and inspired to support our firm's technical team
Bring a strong business acumen, including the ability to manage projects in a manner aligned with GEI's values
Are a continual learner in your area of expertise who strives to bring new ideas and solutions to your everyday work
Open positions for Business Services Professionals
Meet a GEI Business Services Professional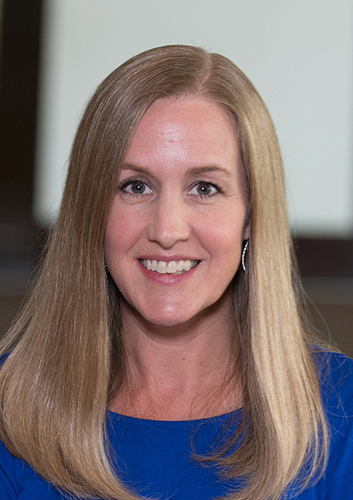 In my role as a marketer, I have had the opportunity to work on a variety of pursuits with so many bright, creative, and hard-working people.
- Melissa Shaffer