GEI embraces a variety of experiences and perspectives which arise from differences in ethnicity, gender, disability, age, generation, veteran status, religious and political beliefs, culture, sexual orientation, gender identity, education, socioeconomic background, geographic location, role or position within the organization, level of experience and other characteristics.
GEI's Diversity + Inclusion Committee has committed to preparing reports on GEI's commitment to diversity and inclusion, as well as progress on our goals.
Read more about where we have made strides and where we are focused on growing in the future:
GEI is continually expanding our commitment to a diverse and inclusive workplace.
We have committed to the following goals:
Educate
Speak Up
Take Action
Engage Others
Diversity + Inclusion in Action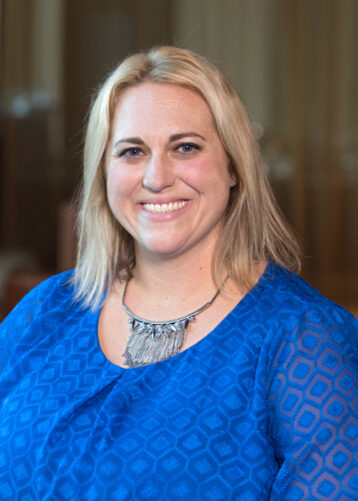 What is the Geotechnical Field? - (Women in Deep Foundations) video
- Helen Robinson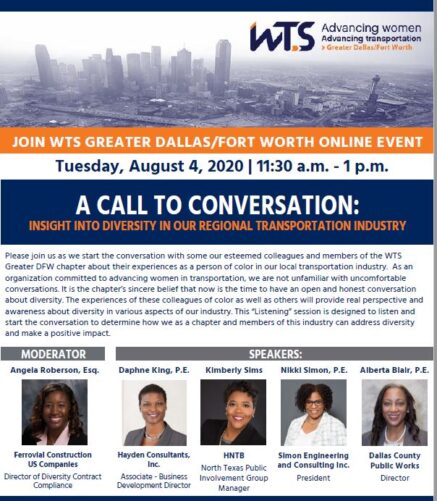 A Call to Conversation: Insight Into Diversity of Our Regional Transportation Industry (WTS)
- Daphne King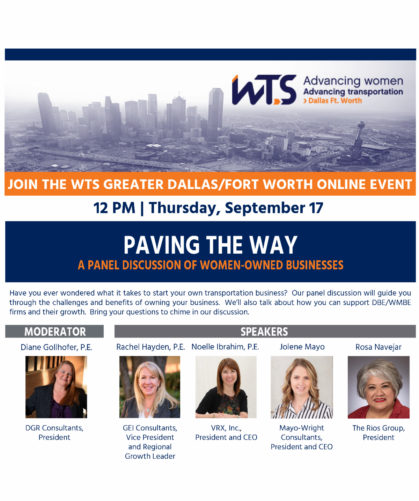 Paving the Way - A Panel Discussion of Women-Owned Businesses (WTS)
- Rachel Hayden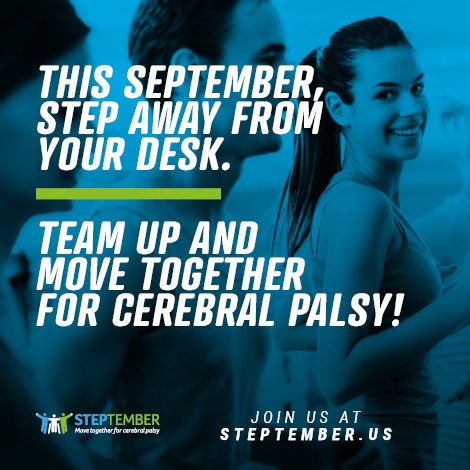 GEI finished the 2020 STEPtember challenge with 9,916,125 steps, ranking 56th in the US! Congratulations to all of this year's winners and to all of those who supported them.
- Cerebral Palsy Alliance Research Foundation