Building your career at GEI is a rewarding experience. You'll have the opportunity to partner with our team of professionals across the U.S., giving you the chance to learn from experienced technical professionals and work on a wide variety of projects.
As an emerging professional at GEI, you'll have a network of peers to collaborate with and learn alongside, building your professional network and developing your technical skills. GEI's culture creates an atmosphere that welcomes teamwork and collaboration, creating opportunities for growth for our staff.
We are seeking emerging professionals who:
Work well in a team environment with matrixed reporting relationships and project teams
Want to work at a firm where they have the autonomy to create their own career path, supported by our senior leadership team
Are inquisitive and seek information to grow and learn
Demonstrate the ability to meet deadlines and understand the fundamentals of effective project management
Use good communication skills, including listening and strong oral and written abilities, and being inventive, persistent, collaborative, and professional
Show the aptitude to help lead GEI successfully into the future with innovation and ingenuity
Enjoy challenges and problem-solving
Open positions for Emerging Professionals
Meet a GEI Emerging Professional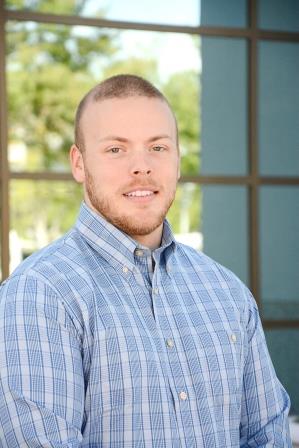 Working for GEI has been fun, exciting, and challenging. The supportive and collaborative environment has allowed me to get out of my comfort zone and engage myself in a breadth of projects that I would not have the opportunity to otherwise. I always like telling people that I enjoy my job and have fun working at GEI.
- Jake Adcock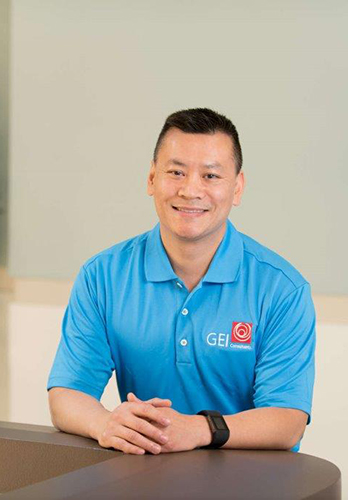 GEI is a great growing organization. It has an amazing environment to create, learn and always encourages us to be innovative. GEI offers competitive salaries, work-life balance, and an openness to its diversity and collaborative culture.
- Kenneth Tham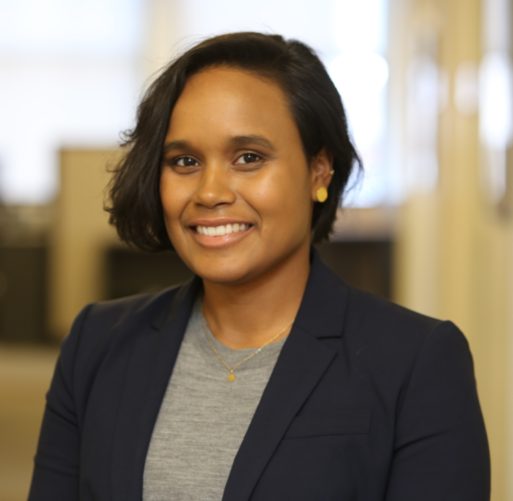 GEI's highly integrated network of offices creates a unique opportunity to work on so many diverse projects. The positive approach towards emerging technologies within engineering also makes it an exciting company to be a part of.
- Gabriela Lara