GEI has nearly 400 experienced professionals working to solve complex engineering and scientific challenges for our clients. Our team of experienced professionals span across a wide variety of disciplines, education and experience. At GEI, you get the opportunity to team up with some of the top talent in our industry while leading in your own area of expertise. We support experienced professionals by providing a work environment that has autonomy and empowers you to be successful. With the backing of a mid-sized firm's resources, yet without the constraints that comes with many larger organizations, GEI provides an environment for experienced professionals to thrive.
Many of our experienced professionals are employee-owners, with nearly one-third of our employees enjoying the many benefits of employee ownership. GEI offers a competitive total rewards package that is market competitive and in many areas, exceeds the market average.
If you are an experienced professional and possess the following qualities, GEI could be the perfect place for you to continue growing your career.
We seek experienced professionals who:
Have a strong focus on our client's success
Enjoy interacting with our existing clients and meeting new clients
Can effectively and safely lead diverse teams in a manner that results in meeting client's needs and 
 empowering and growing emerging professionals
Treat all employees as partners and understand how collaboration results in stronger outcomes
Understand how a focus on the success of the collective whole will result in our firm's future success
Enjoy mentoring and helping others succeed
Are a leader, dedicated to our client's success
Are adaptable and embrace change, particularly on identifying and adapting to market trends
Open positions for Experienced Professionals
Meet a GEI Experienced Professional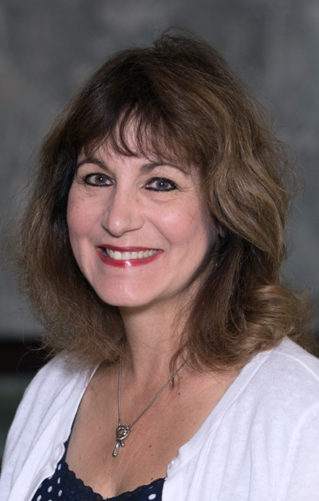 It is all about persevering, prioritizing, and loving what you do, the people you work with, and the projects you work on. Do not be afraid of change, as change is inevitable and without change, there are no opportunities.
- Francine Dunn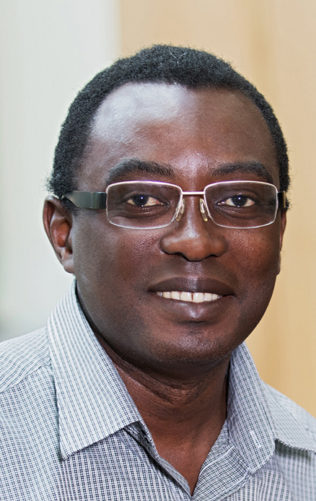 At GEI, I am able to work with clients to resolve complex technical and management challenges. My project teams typically include a diverse mix of highly-skilled engineers, planners, data scientists, and software developers.
- Kwabena Asante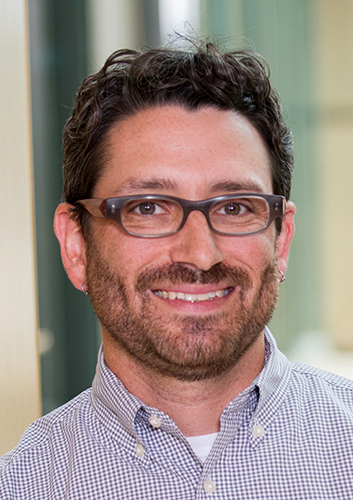 Never have I had the opportunity to work with such an engaging, interesting, and fun group of people. I always enjoy telling people that one of GEI's values is to have fun at work.
- Asher Peltz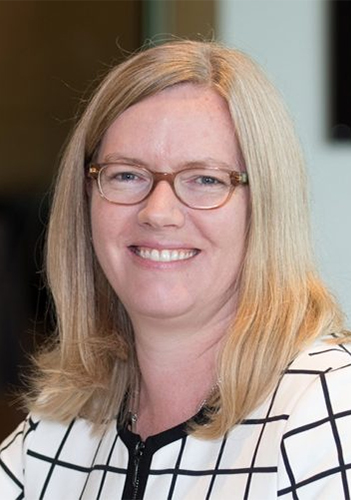 Thanks to some wonderful leaders and mentors, over my years at GEI I developed my technical knowledge working on challenging projects, and my skills as a manager through experience and training.
- Jeanne Lafebvre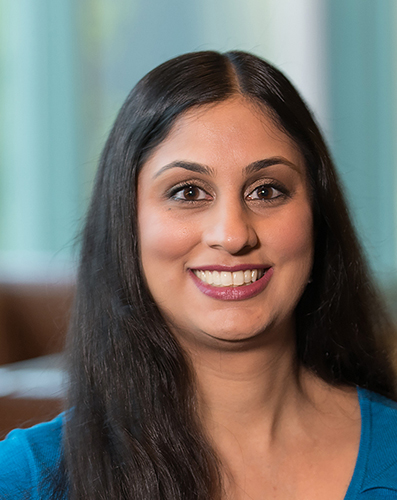 In the 10 years I have been with GEI, I have had the opportunity to grow from an entry level Staff Engineer to a Senior Engineer and Company Stockholder.
- Emilie Singleton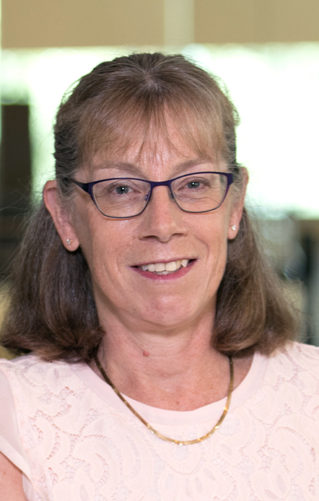 I am proud to have spent my career at GEI and to have let the Board of Directors as its Chair for two years. GEI was very supportive of my desire to continue my career while raising my family and provided flexibility in my work schedule for many years.
- Gill Gregory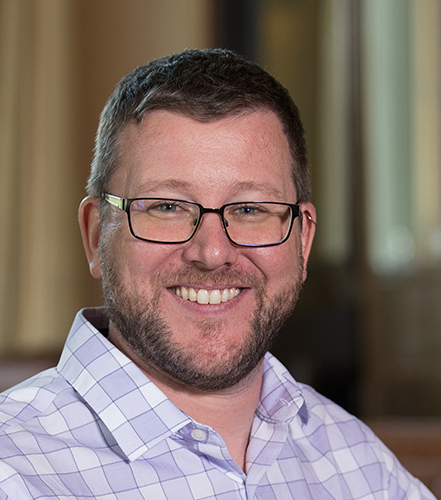 I enjoy the flexibility and autonomy I have at GEI. I am proud to be part of a team that has a great reputation for the quality of our work.
- Andrew Sutton