GEI has over 600 experienced professionals working to solve complex engineering and scientific challenges for our clients. Our team of professionals span across a wide variety of disciplines, education and experience. We support our students and recent graduates by fostering an environment that is conducive to learning and professional growth. At GEI, you get the opportunity to team with some of the top talent in our industry while developing your own area of expertise.
Students
GEI offers exciting opportunities for current college students who are seeking internship or co-op opportunities that will enhance their skills and experience. While interning at GEI, you'll get the opportunity to engage in hands on learning from leading experts in and beyond your area of study. You'll work side-by-side with all levels of employees on actual projects across the U.S. and beyond.
We seek students who:
Are in good standing with their college
Maintain at least a 3.0 grade point average or higher
Are self-leaders who demonstrate initiative, accountability and are proactive
Demonstrate the capability to be great consultants by possessing effective communication skills, including strong oral and written abilities, and being inventive, persistent, collaborative, and professional
Can maintain a commitment to GEI for the duration of the internship
Recent Graduates
For those who have worked hard and earned their degree, it's a great time to start a career at GEI. We have many different opportunities for recent graduates who want to start their career working in consulting. As a consultant, you get the opportunity to work with variety clients on different projects, and to partner with a wide variety of technical professionals nationwide across the company. With opportunity for growth around every corner, your effort directly correlates to your success . All new employees are partnered with a Welcome Partner that collaborates with your leader to help guide you as you start your career and set you up for success!
Open positions for Students & Recent Graduates
Meet a GEI Intern or Recent Graduate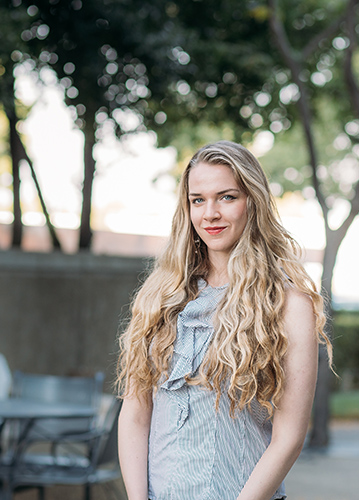 GEI has given me the perfect opportunity to see how my discipline applies to the real world. My successes are no longer measured by my answers to exam or homework questions, but by the resolution of real problems which help individuals and organizations achieve their goals.
- Sydney Nye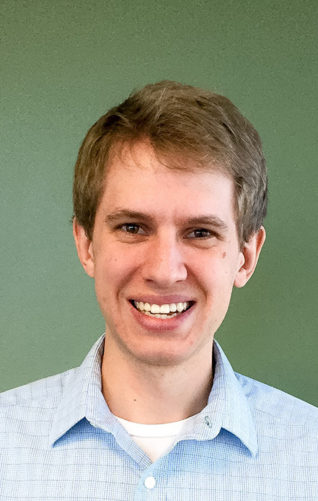 GEI's wide range of disciplines was something that, as a college student, really drew me to the company. As an intern, I was able to work on many different projects, broaden my horizons, and get a true internship experience.
- Steven Klawitter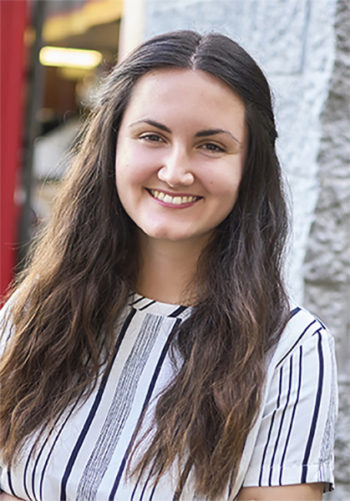 GEI has given me opportunities for professional and personal growth. From my mentors on the marketing team, both in my initial internship and now in my full-time job, I have the opportunity to learn hands on and through osmosis in both marketing and strategy development.
- Hannah Resnick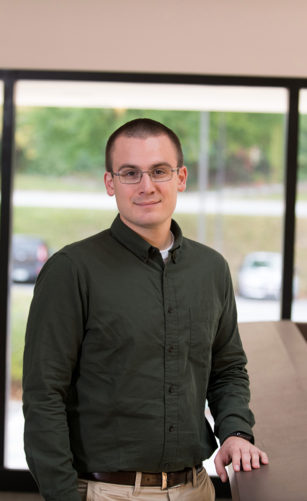 I joined GEI as an intern unsure of how I was going to use my degree after graduation. GEI exposed me to a variety of field and lab work I had never seen before and I came back for two more internships before finishing school and starting full time. Ever since I began working here there has been continuous opportunities to further develop my skills professionally and these opportunities are what helped me decide to join GEI full-time.
- Nicholas Mazzella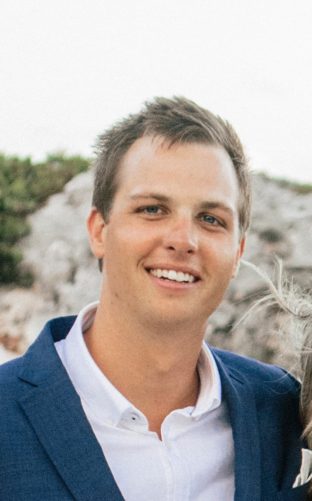 GEI is filled with smart, approachable people – each with a unique set of skills and knowledge. My manager took the time to learn the types of skills I am interested in developing during the internship and reached out to GEI project managers with related projects. The result has been the opportunity to work with a variety of professionals on interesting projects that align with my passions and career goals.
- Jordan Baxter