On-Call Environmental Contract
GEI has had seven back-to-back Master Services Agreements with the Massport Environmental Unit spanning more than two decades.  GEI has been Massport's trusted advisor and partner not only in the cleanup of their contaminated properties, but also in managing contamination during the construction of capital projects.  Massport has relied on GEI's good judgement, responsiveness, and practical approaches on environmental and capital projects.
Show More
Show Less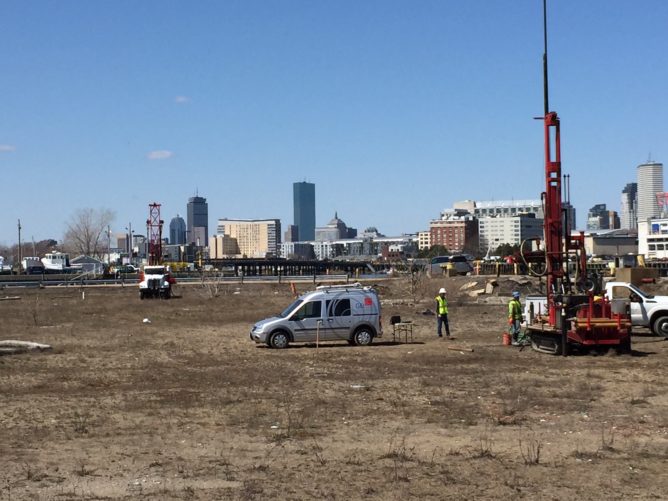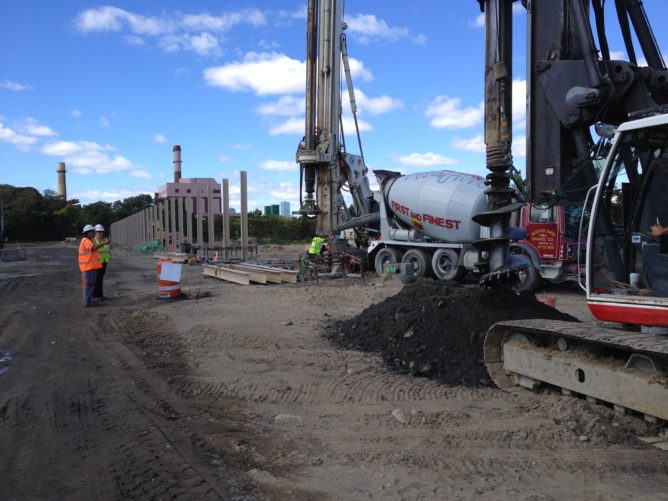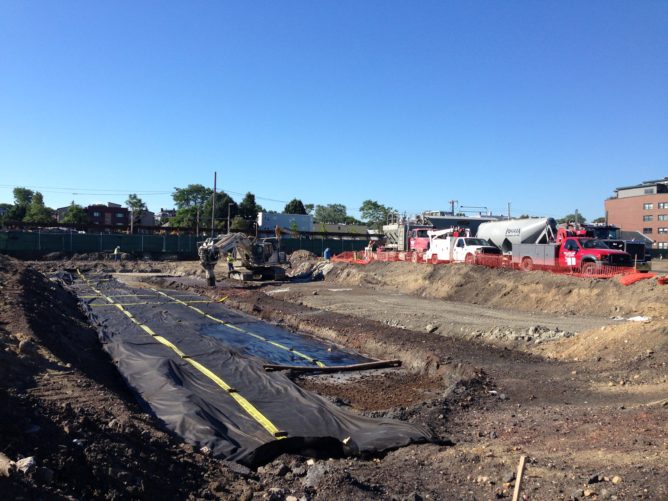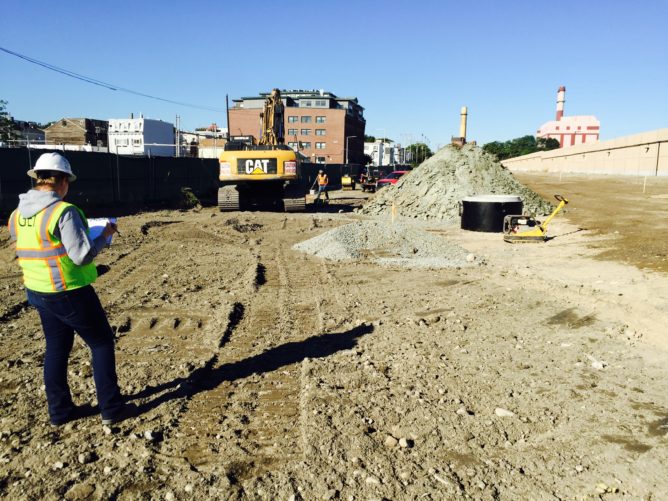 Key Challenges
For over 20 years, GEI has provided Massport environmental consulting services and brought more than twenty sites to regulatory closure under the Massachusetts Contingency Plan (MCP).  The Massachusetts Department of Environmental Protection has never required any additional field work following the submittal of these closure documents. GEI staff often provided unique regulatory and technical insights, which saved Massport time and money.
GEI has worked at virtually all Massport facilities including Logan International Airport, Hanscom Civil Air Field, Worcester Airport, along the waterfront in South Boston, East Boston, and Revere and Conley and Black Falcon Terminals. As Massport expands its facilities at both Logan Airport and Conley Terminal to service the growth of Massachusetts, the GEI environmental team is working alongside their designers on new terminal buildings, berths and roadways and other ancillary projects to manage soil and groundwater and control their associated costs.
GEI is also part of the Massport community outreach team. Over the years, Massport has counted on GEI to communicate and instill confidence with the community that they are doing the "right thing" when it comes to environmental cleanups.
Show More
Show Less