We believe our culture is a result of how we engage with each other, fostering a positive environment. We focus on:
A commitment to safety, integrity, honesty, and ethics
Dedication to project excellence and meeting our client's needs
Autonomy so that employees can manage their careers and practice within a broad business framework that
 minimizes bureaucracy
Promoting a collaborative management model that empowers employees
Engaging with each other as partners with mutual accountability
At GEI, we engage with each other using a partnership approach. We expect every employee to assume positive intent, ask questions, and value the perspectives of others.
We also encourage employees to respectfully and thoughtfully challenge current practices for continual improvement. We believe this constructive engagement helps us evolve in an ever-changing business environment and will strengthen our organization in the future. Our current practices reflect our commitment to a partnership approach, encouraging the innovation and collaborative thought that fuels our success.
Culture in Action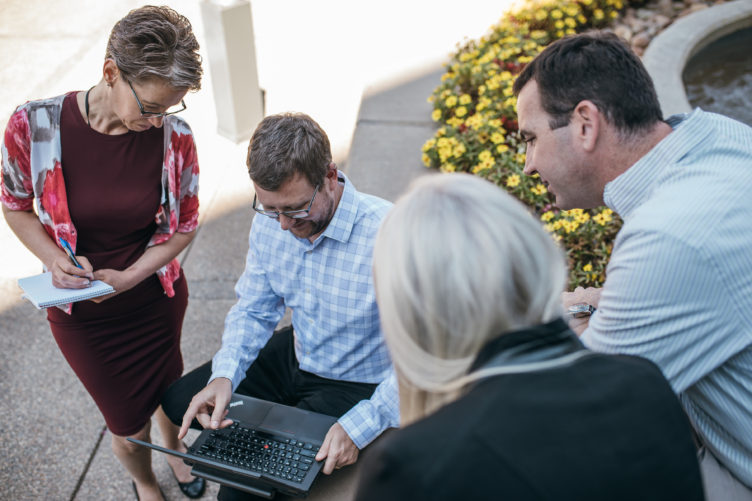 Collaborating on creative client solutions for complex projects.
- GEI Project Team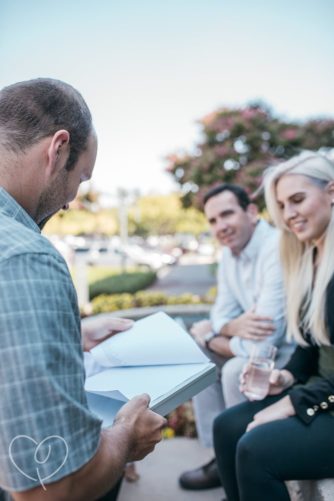 Creating opportunities through partnership.
- GEI Project Team