Our employees use their passions and talents to solve some of our world's most challenging problems – making our communities more sustainable, enhancing and protecting our natural resources, and building critical infrastructure with an eye to future generations. Our long-standing and demonstrated commitment to the success of our clients, ongoing investment in the growth and success of all our employees, and a high standard of professional excellence and ethics, is how GEI is working towards a better world. At GEI you have the opportunity to be a part of building a better future.
Our sustainability program provides the framework for organizing our services and business practices that support sustainable and resilient outcomes for the benefit of our clients, the environment, and our company. These dynamic programs are at the heart of our commitment to responsibly conduct our business and serve our clients.
GEI Gives Back
GEI believes in investing in the communities in which our employees, clients and partners live and work. Our GEI Gives Back Committee, an effort created from our Leadership Development Program, donates annually to charitable causes identified by employees. Annually, we donate over $100,000 to charitable causes nationally and in our local communities. We allocate funds to each of our local branches so employees can select charitable causes that are important to them and the community.
Social Responsibility in Action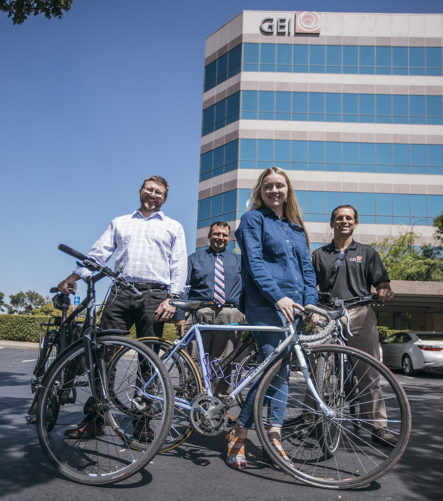 We ride our bikes for wellness and to reduce our carbon footprint.
- Sacramento, CA Branch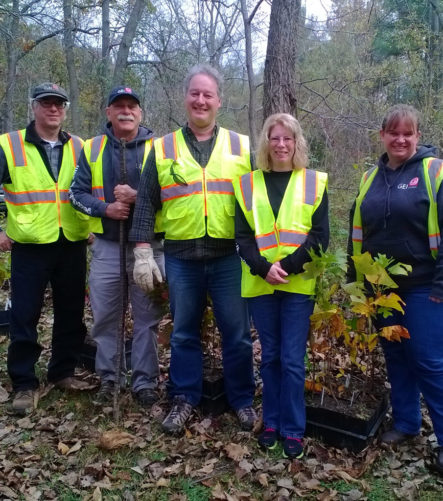 GEI employees volunteering to plant trees for the Town of Ithaca's Adopt a Park program
- Ithaca, NY Branch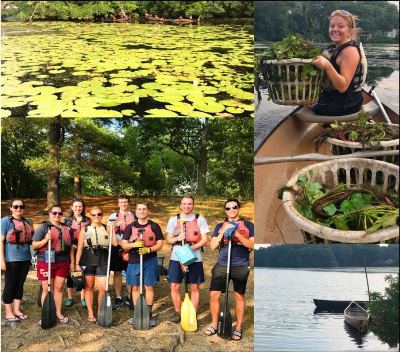 GEI employees attending the BSCES Young Member Group Event, "Canoeing for Clean Water."
- Woburn, MA Branch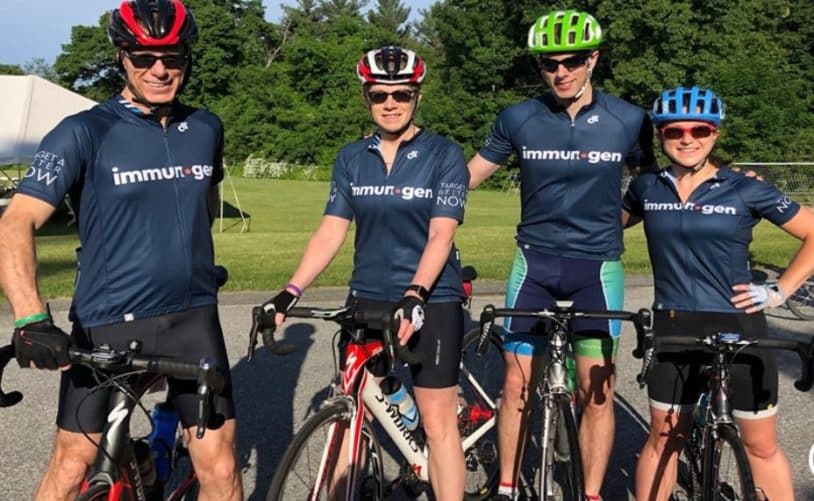 Our employees ride their bikes for charitable causes - including the American Cancer Society.
- Woburn, MA Branch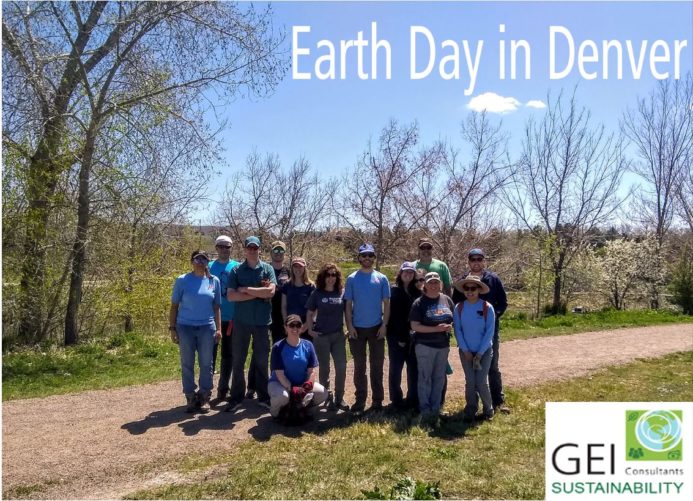 Our offices participated in various Earth Day activities, including this group from our Denver office.
- Denver, CO Branch