Employees are GEI's greatest asset and are the foundation of our safety program. Our safety program promotes and maintains a safe workplace for employees, clients and all of our partners.  Our safety program includes:
Site-specific Health & Safety plans for projects
Daily safety briefings prior to the start of any field work
A comprehensive training program throughout employee's careers
Regular communications and metrics to raise awareness
Starting meetings with a "safety minute"
Prompt incident reporting to provide appropriate care and to mitigate additional risk
"Near miss" reporting to help prevent future incidents
Our Safety team, led by our Director, Safety/Corporate Safety Officer,  includes a staff of dedicated safety professionals who are passionate about supporting and protecting our employees, clients, and partners. Each branch also has a designated Safety Representative committed to regularly engaging others on safety.  In addition to our team, our Executive team-sponsored Safety Committee is comprised our President/CEO, COO, Senior Vice President – People & Safety (Chair) and a variety of other senior leaders and employees from across our company.
Recently, our employees ranked our safe work environment as the highest scoring item on our employee survey.  At GEI, safety is not just a word – it's part of who we are.
We are members of: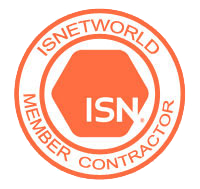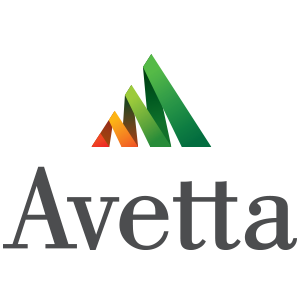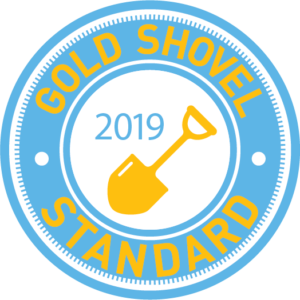 Safety in Action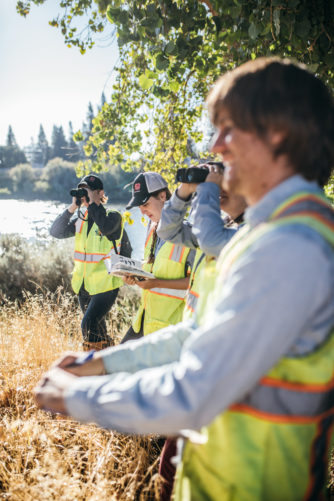 Safety is one of GEI's core values and is accomplished by our employee's collective focus. Our safety culture is built on leadership, partnership, and the empowerment of all employees to make the safe choice every time, in all circumstances."
- Steve Hawkins, Safety Manager/Corporate Health & Safety Officer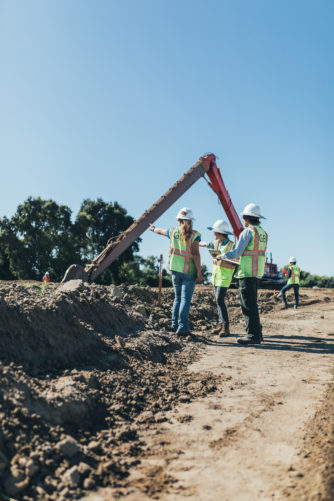 GEI's safety values are measured by our actions, modeled by our senior leaders and practiced by all our employees which incorporates safety in everything we do."
- Lesley Gastwirth, Regional Health & Safety Officer