We believe in possibility at GEI. Our success is founded on having an environment that acknowledges and embraces possibilities. We expect our employees to:
Work safely and responsibly
Be dedicated to our clients
Thrive in a team-based environment
Enjoy flexibility with accountability
Be welcoming and inclusive of people from a variety of backgrounds and experiences
Embrace the partnership approach
Seek innovation and be adaptive to change
Be dedicated to the future success of our organization
Look for opportunities to make improvements
Have fun!
By aligning around the same values, it allows us to create collaborative and innovative solutions, while maintaining a focus on our clients.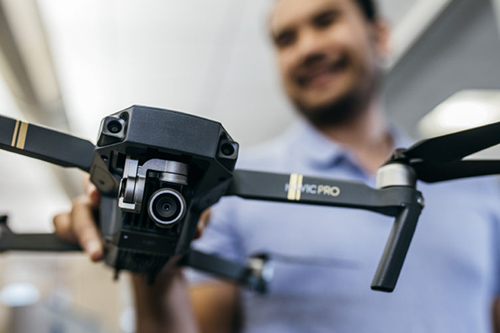 GEI has made substantial investment in both the research and application of technology to develop innovative solutions for our clients.
- Alex Mahrou, BI & Data Science Leader, Denver, CO