While we're working hard for our clients and collaborating with one another, we have some fun along the way. Our small to medium sized branches allow our employees to form meaningful work relationships and a sense of community. These relationships often transcend work to engaging in fun activities, such as charitable, volunteer, and team events.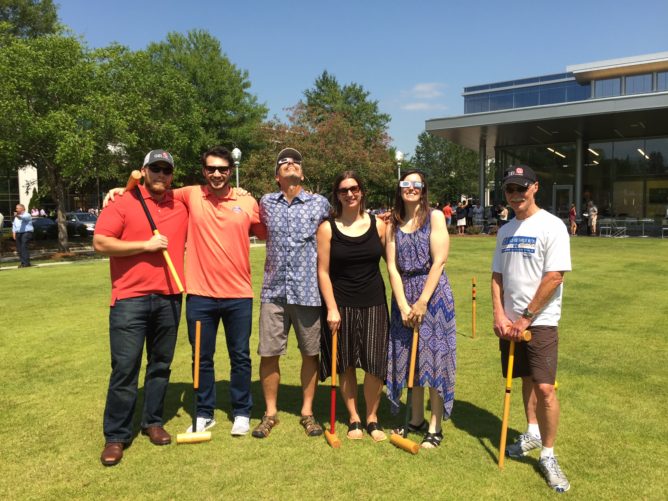 We watched the 2017 total solar eclipse while playing croquet.
- Raleigh, NC Branch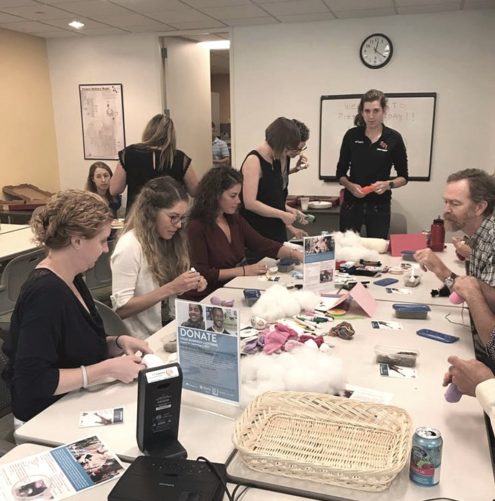 Our team exercised our artistic skills by making cat toys for feline friends rescued by the The Cat Connection, Kitty Connection, and PALS Animal Life Savers! #BuildMoreImpact
- Woburn, MA Branch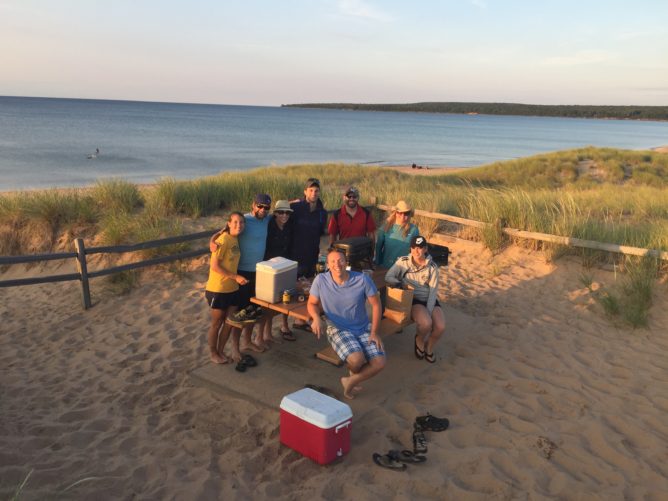 We spent a day teambuilding while kayaking and picnicking.
- Marquette, MI Branch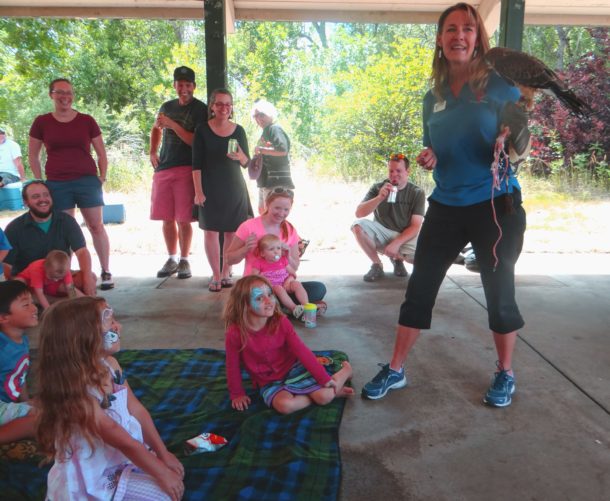 Wild Wings Environmental brought several amazing birds to share with us and our families. We were able to see birds, like this hawk, up close.
- Denver, CO Branch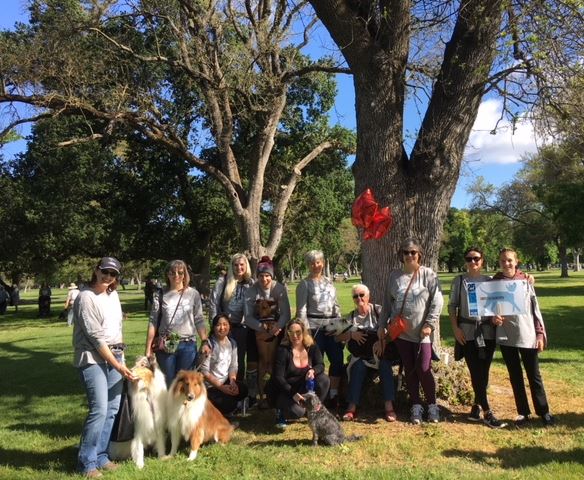 The Sacramento SPCA Doggie Dash is a favorite among both our two and four-legged friends.
- Sacramento, CA Branch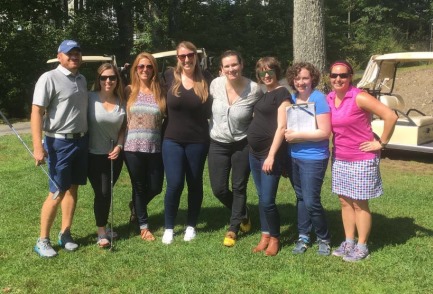 We enjoyed golf, fun and friends while supporting the Jack Wolfe Memorial Golf Tournament.
- Woburn, MA Branch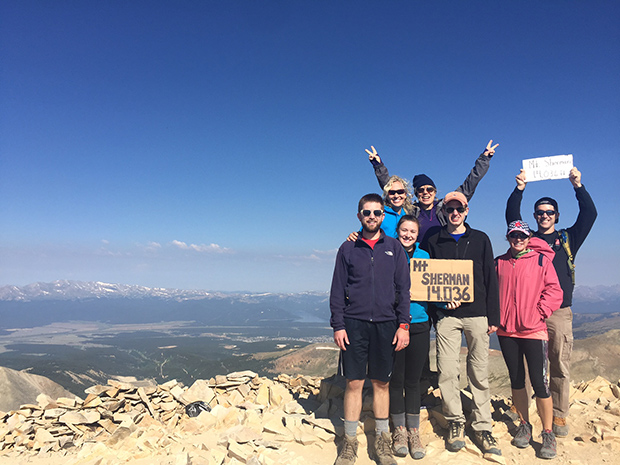 Our Wellness Committee hosted a '14 er' hike up Mt. Sherman (elev. 14,036 feet) where we took on the challenge and made it to the top.
- Denver, CO Branch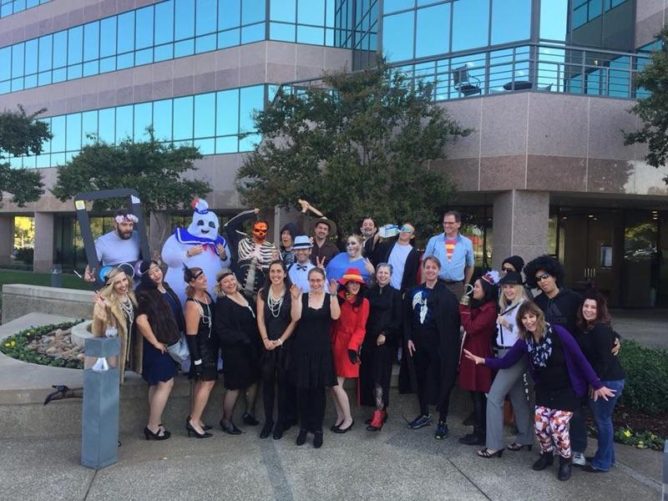 We have costume contests.
- Sacramento, CA Branch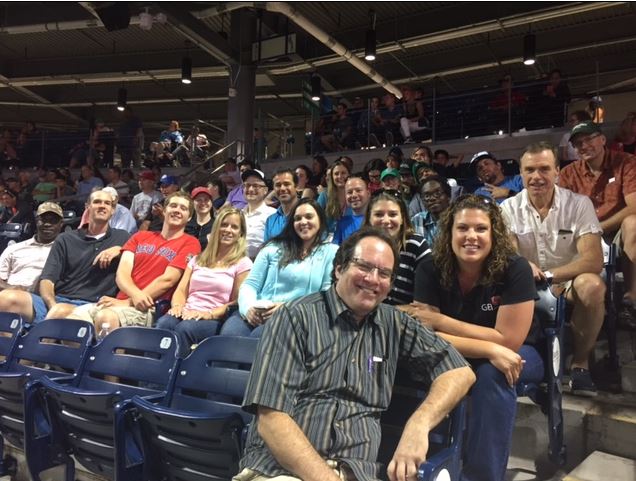 The Glastonbury Office spending time together after work at a baseball game.
- Glastonbury, CT Branch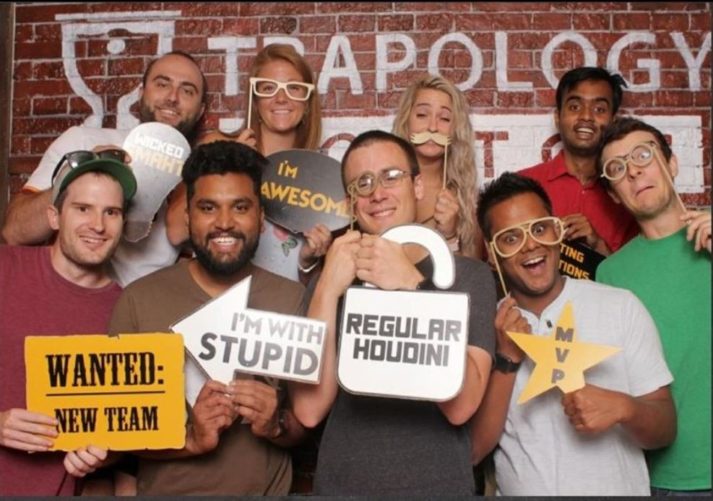 Together, we have the fastest escape room, "Prison Break" time.
- Woburn, MA Branch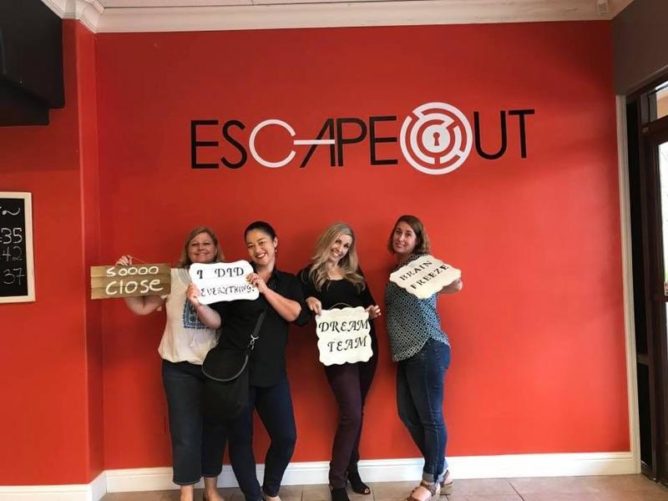 We tried to get out...
- People Team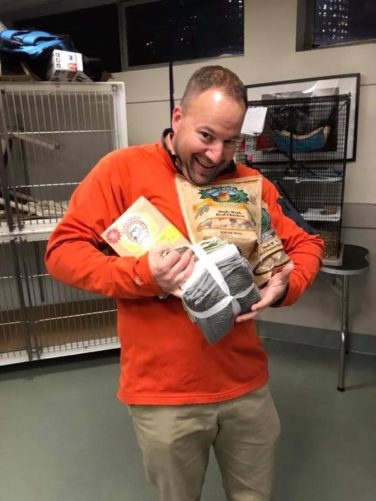 We donate items to animal shelters.
- People & Safety Team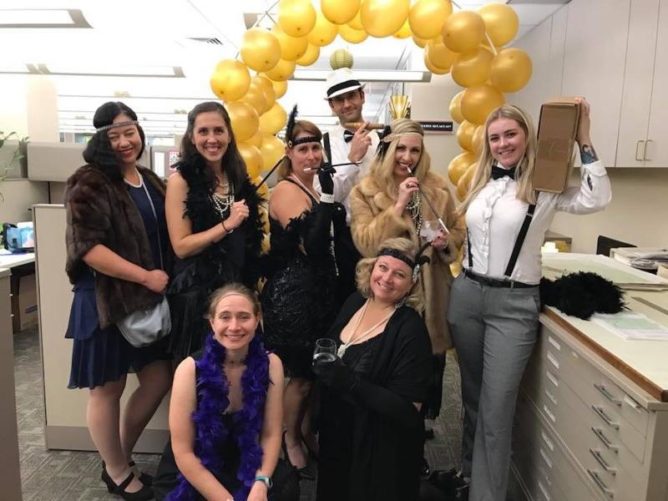 We have office decorating and costume theme contests.
- Sacramento, CA Branch