Asbestos Compliance and Program Management
GEI has performed numerous asbestos and lead based paint inspection and sampling projects at Norfolk Southern Facilities throughout the Southeastern US as required prior to renovation and demolition activities. GEI has also performed air monitoring and project oversight on numerous asbestos, lead and mold abatement as well as demolition related projects for NS throughout its southeastern system. In addition to assessment and abatement services, GEI has provided asbestos awareness training to Norfolk Southern staff, including the Real Estate, Environmental, and Compliance departments. GEI has managed more than 350 asbestos and lead-based paint assessments, asbestos abatements, and building demolitions of buildings located in railroad right-of-ways throughout Georgia, Florida, Alabama, Mississippi, Tennessee & South Carolina. Many of these projects are time-critical projects involving multiple railroad departments where regulatory needs are met to ensure that all local, state and federal asbestos regulations are met during the maintenance, renovation or demolition projects.
Show More
Show Less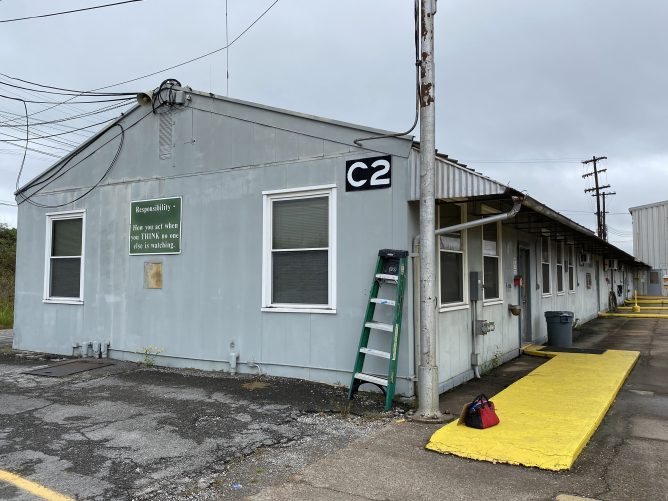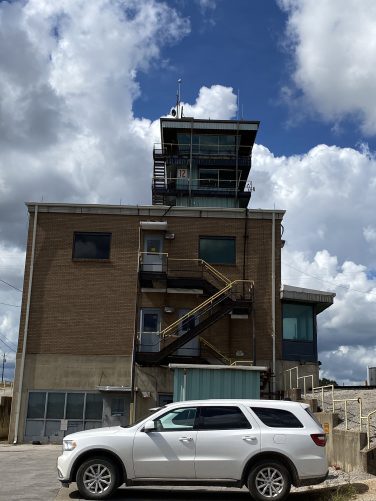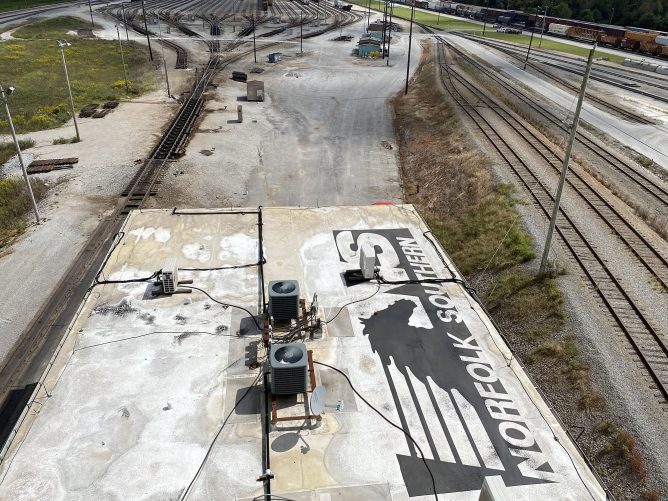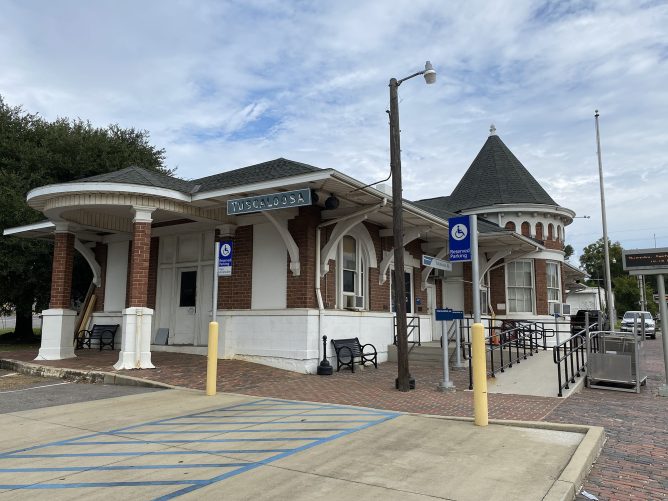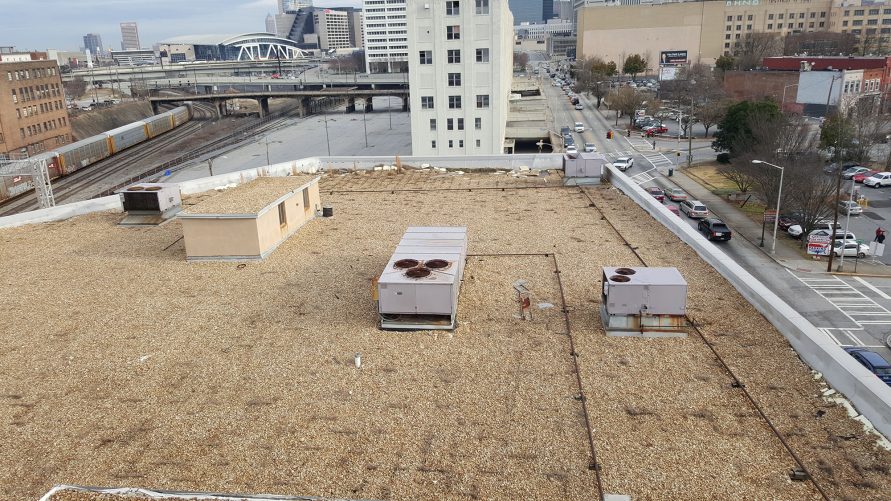 Key Challenges
The GEI team was able to meet all of the time-critical project schedules in order for the client to maintain operations at office buildings, railyards, and other facilities where we managed the assessment and abatement projects. Through our long standing relationships with our abatement and demolition subcontractors, we continue to add value and help maintain schedules and regulatory compliance.
Show More
Show Less