The John and Kathy Schreiber Center
Loyola University Chicago selected GEI to provide engineering services from project conception through completion of construction of the John and Kathy Schreiber Center. The building is located at 16 East Pearson in downtown Chicago. The structure is 10 stories and approximately 127,000 square feet of classrooms with a partial basement situated on caisson foundations.
Show More
Show Less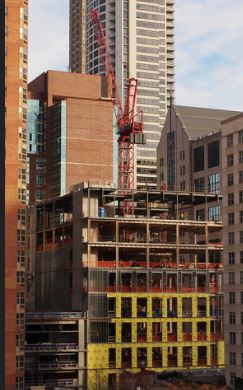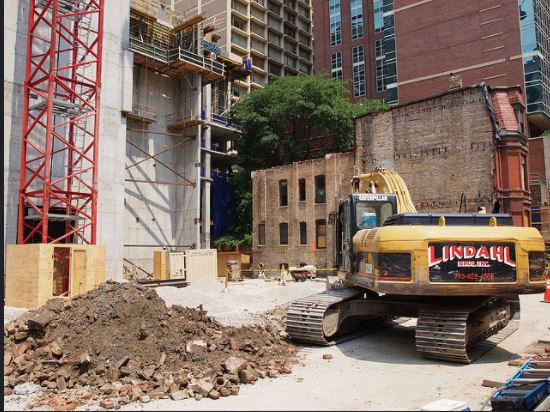 Key Challenges
As the Geotechnical Engineer of Record, GEI utilized in-situ pressuremeter testing to increase the allowable bearing pressure for caissons thereby providing economy and value in the foundation design. GEI staff also utilized in-situ vane shear testing to evaluate soft clay squeeze potential during caisson construction.
After foundation design was completed, GEI continued as a member of the Project Team by providing construction observation and testing services. Work began with the caisson construction and micropile installation and continued with superstructure testing. Superstructure construction testing services included concrete testing for caisson caps and grade beams, structural steel observation, concrete on metal deck and spray applied fireproofing.
Additionally, during excavation and spoil removal, GEI provided environmental testing to facilitate disposal and to ensure regulatory compliance.
Show More
Show Less