Kalamazoo River Remediation and Dam Removal
GEI is leading a multidisciplinary project to identify and remove PCB-containing sediment and soils, develop river channel restoration design, remove two dams, and restore the shorelines while protecting wildlife along 10 miles of the Kalamazoo River in southwestern Michigan. The stretch of the river GEI is working on is known as Areas 2, 3, and 4 of Operable Unit 5 (OU5) of the Allied Paper/Portage Creek/Kalamazoo River Superfund Site. GEI is executing the project in close coordination with its client, the U.S. Environmental Protection Agency (USEPA), and Michigan Department of Environment, Great Lakes and Energy.
Program Manager: John Jolly (404) 803-9094
The project is expected to take 10 to 15 years to complete and will include:
Predesign Investigations: GEI manages subcontractors and self-performs thousands of investigative tasks to inform design, dredging, and restoration.
H&H and Sediment Transport Modeling: Hydrologic, hydraulic, sediment transport, and fluvial geomorphology evaluations are used to develop channel design alternatives. The evaluations examine the short- and long-term impact of dam removal on water velocity, shear stress, sediment transport, and bank stability.
Remedial Design: Taking into account the results of predesign investigations, the H&H models, sediment transport, and fluvial geomorphology, GEI designs programs to remove PCB-impacted sediment, bank soil, and floodplain soils, as defined by required removal action levels.
Water Control Structure and Dam Removal: GEI will design and oversee the construction and operation of two water control structures, which will be used to manage water levels during dredging, excavation, and dam removal. After two existing dams are removed, the water control structures will be dismantled, and the final channel elevations achieved.
Dredging and Excavation: GEI oversees the execution of engineered designs by a subcontracted general contractor and other subcontractors.
Ecological Restoration: GEI's biologists, restoration ecologists, and engineers design and implement bank restoration for environmental compliance.
Data Management and Visualization: Customized data management strategies and tools are employed by the Kalamazoo project for optimal efficiency.
Program Management: GEI project professionals manage all aspects of this multifaceted program, from scheduling, budgeting, program controls, and client services to EPA and State regulatory agency collaboration.
Show More
Show Less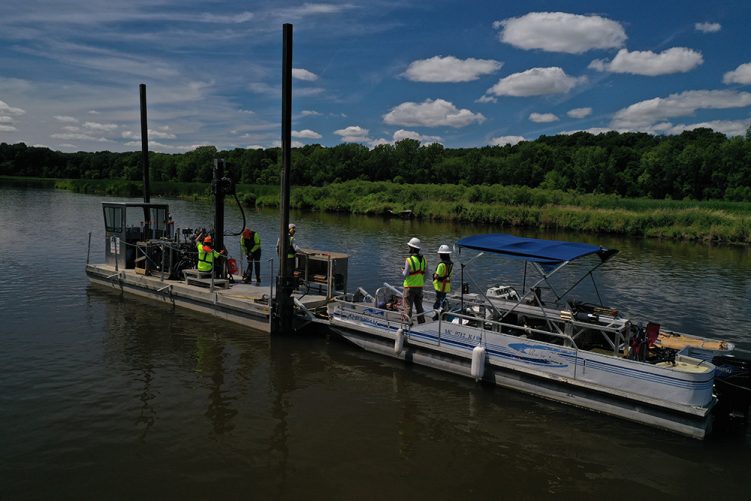 default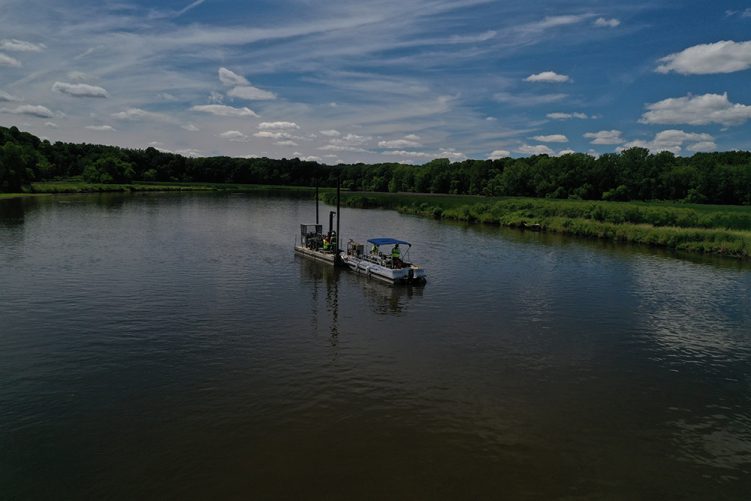 default
default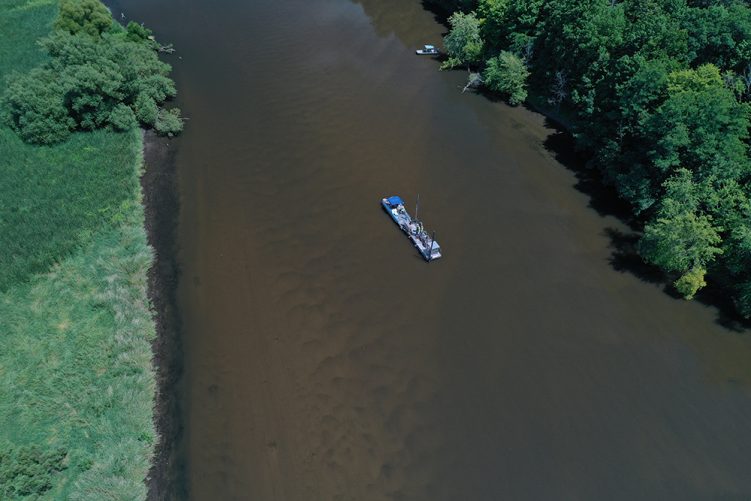 default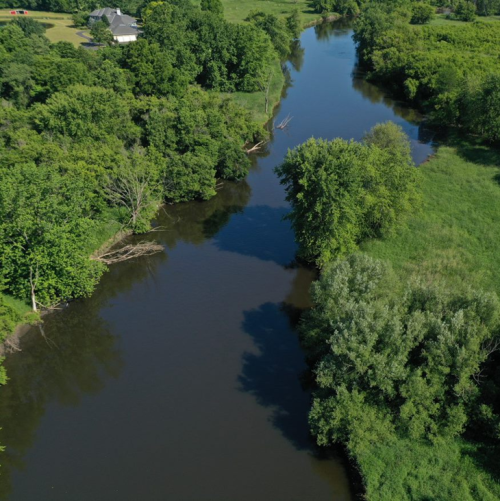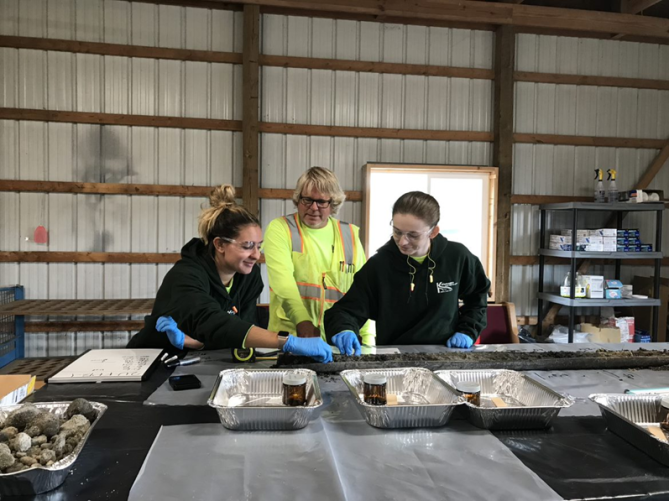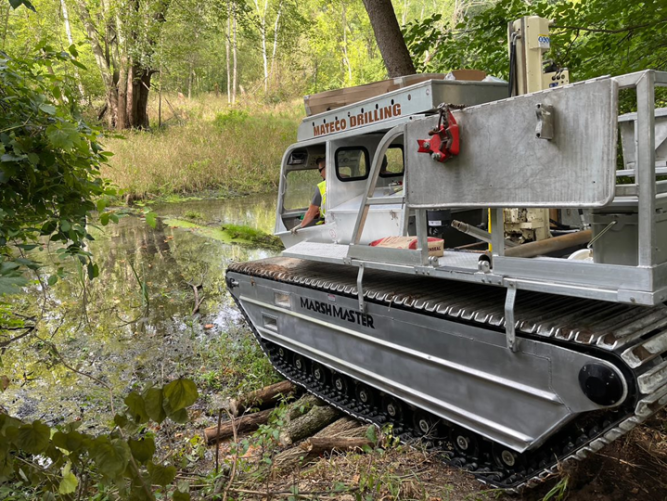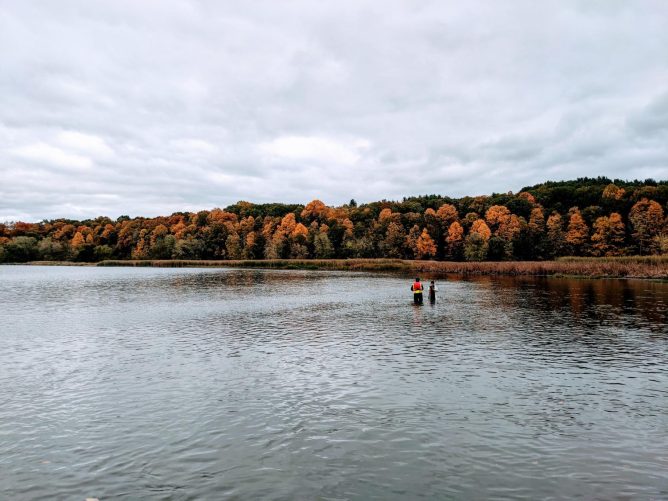 "This project is my first interaction with GEI, and I consider it both a privilege and an honor to be working with the experienced professionals assigned to this project. Your staff have been extremely thorough, diligent, responsive, respectful, and patient in the developmental phase of the project, which is now entering its third year. They rose to the challenge and successfully navigated the difficult circumstances that the pandemic posed to fieldwork in advancing the pre-design investigation over the past two field seasons…I sincerely appreciate the dedication and positive spirit the project leadership continues to show in this process."

"
- – Paul Ruesch, Federal On-Scene Coordinator, Region 5, United States Environmental Protection Agency