Mine Tailings Storage Basins
GEI has functioned as the engineer of record for design and construction of mine tailings storage basins.   The basins store tailings materials that are generated from the processing of iron ore.  The basins have a maximum surface area of approximately 1,500 acres and perimeter water retention dams and upstream dike embankments that vertically extend up to 200 feet.  Concrete decant structures are used to control the basin pond levels.  Tailings are slurry deposited into the basins 24 hours a day, 365 days a year. The hematite tailings deposited into the basins is comprised of silt and clay size material.
Show More
Show Less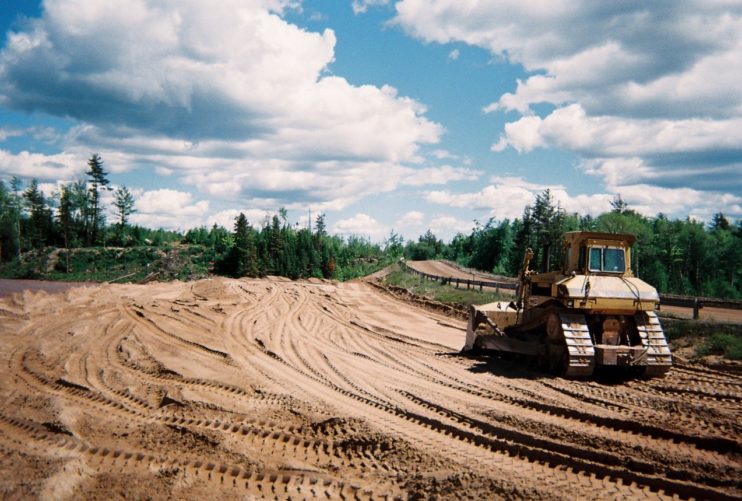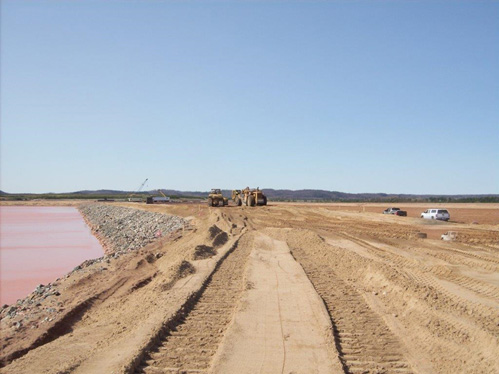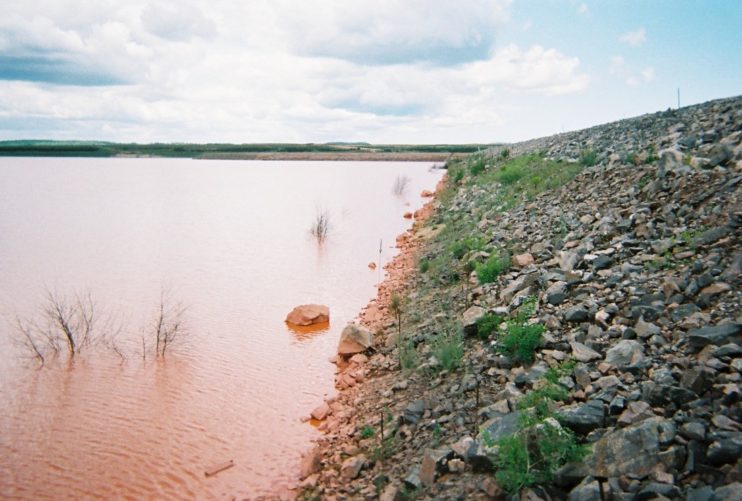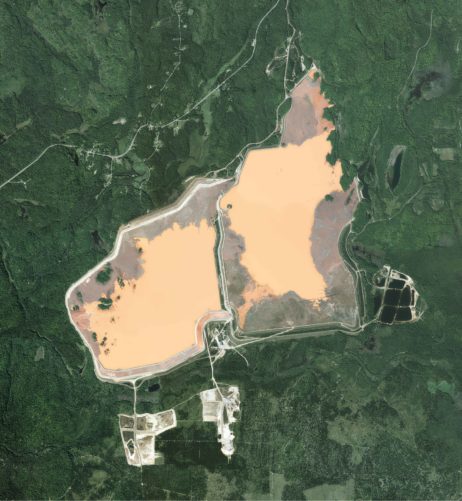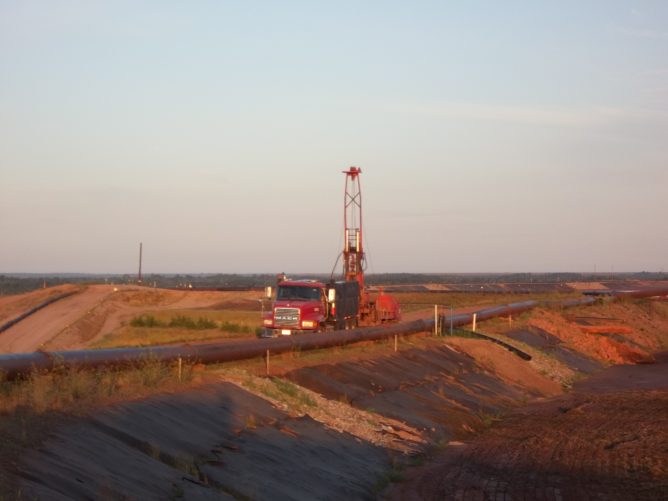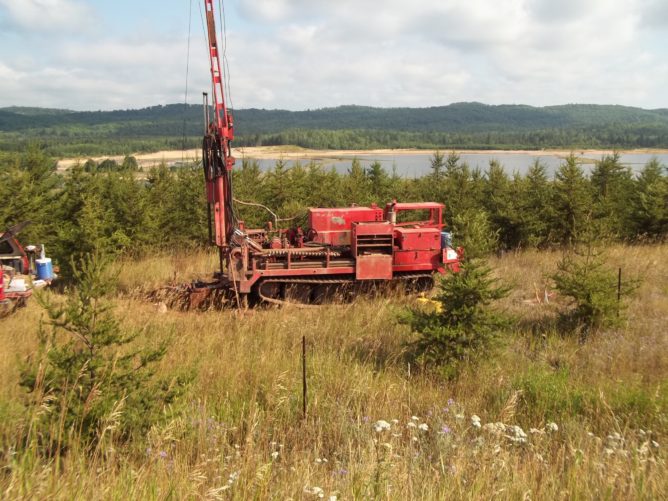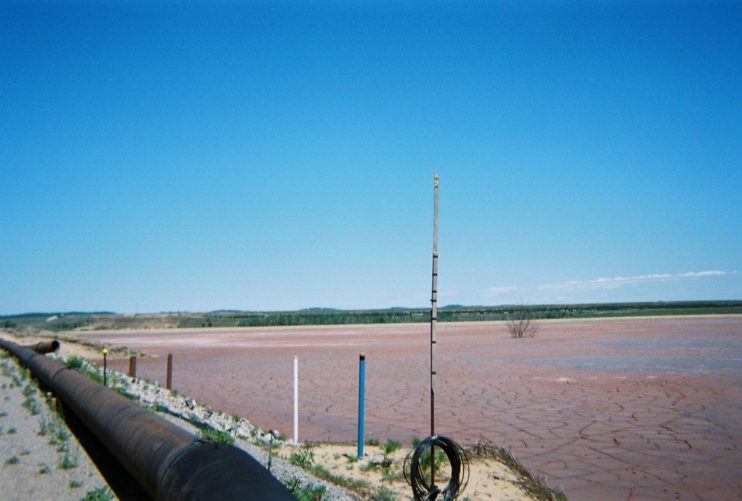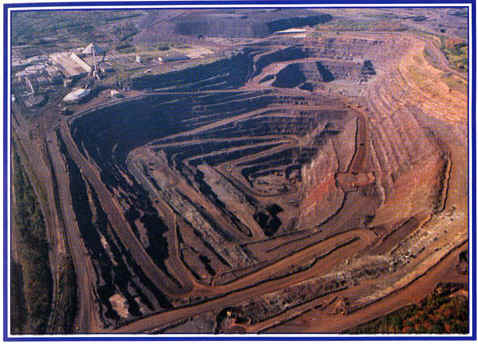 Key Challenges
The perimeter water retention dam and upstream dikes total approximately 12 miles along the basin perimeters. Water retention dam designs include mechanically placed upstream sand shells with either mechanically placed clay cutoff cores and slurry walls or hydraulically deposited tailings cores. Construction is on-going with approximately 400,000 to 1,000,000 cubic yards of fill material mechanically placed annually for water retention dam and upstream dike construction.
The design of the water retention dams and upstream dikes is based on the observational approach which employs on-site observations and geotechnical instrumentation monitoring to confirm assumptions made during design. Adjustments are made to the design as required based upon GEI field and laboratory testing, field observation, and geotechnical instrumentation performance monitoring review.
Show More
Show Less