Rte. 79 / I-195 Fall River Design-Build
GEI provided geotechnical services for the Route 79/Interstate 195 Interchange Reconstruction in Fall River, Massachusetts. This $228 million Massachusetts Department of Transportation (MassDOT) project reconfigured and improved the interchange and the connections of those highways with local streets. The project included design and construction of 9 new bridges, 20 new or modified retaining walls, and associated roadways and embankments.
Show More
Show Less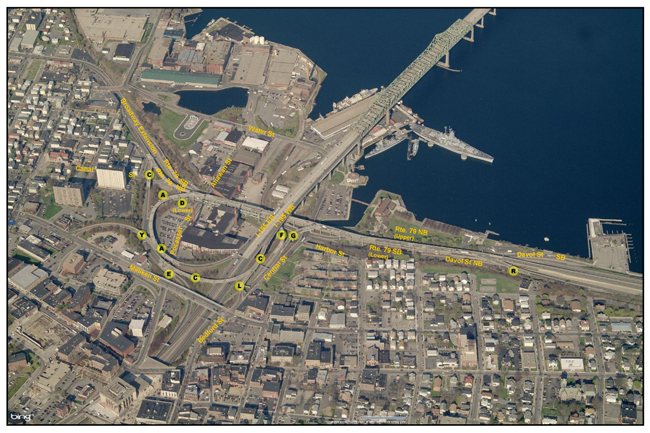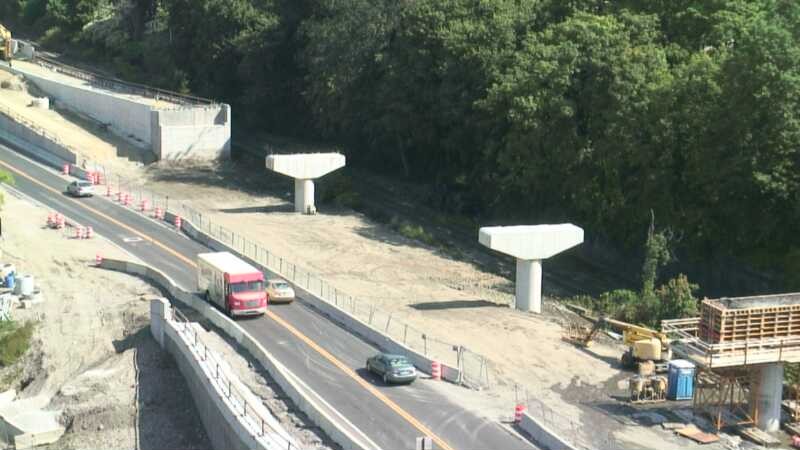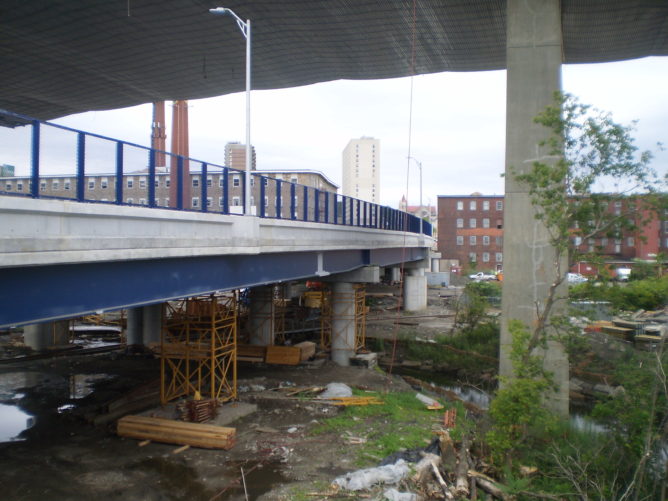 OLYMPUS DIGITAL CAMERA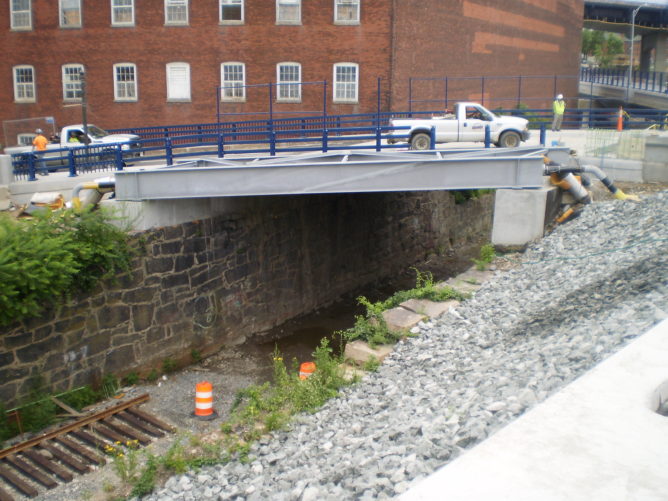 OLYMPUS DIGITAL CAMERA
OLYMPUS DIGITAL CAMERA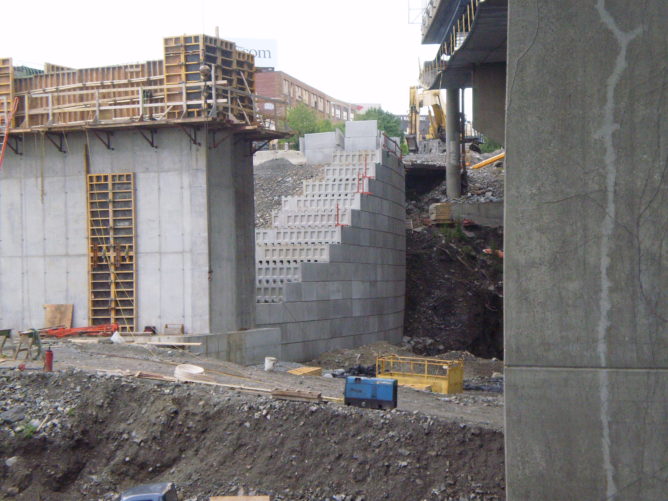 OLYMPUS DIGITAL CAMERA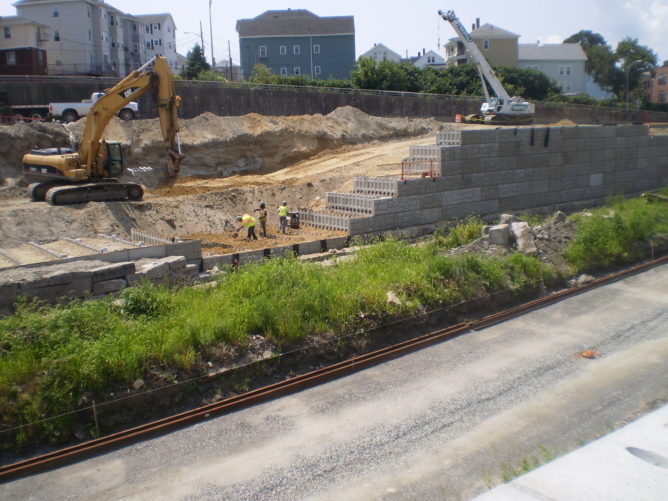 OLYMPUS DIGITAL CAMERA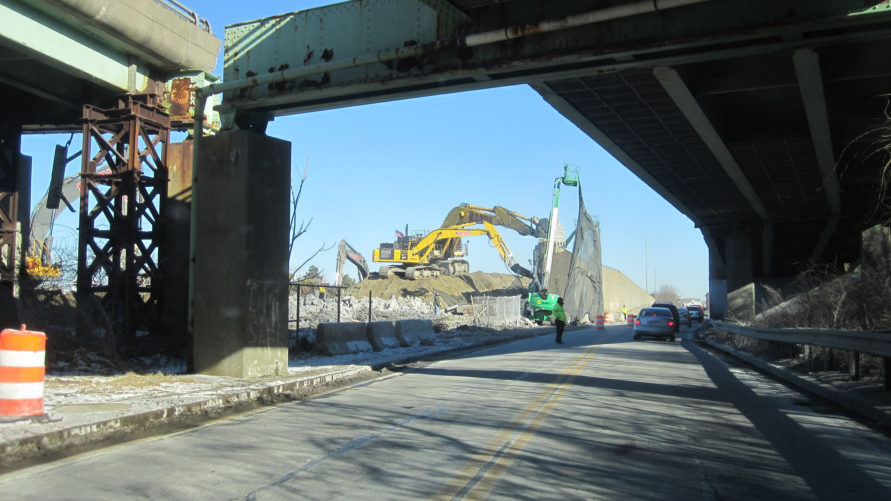 Key Challenges
Traffic management during this four-year project was intricate and required the early design completion of several bridge and retaining wall structures within a year after Notice-to-Proceed, to allow for early closure of roads and demolition of existing structures. GEI's role was to plan and observe subsurface exploration programs, prepare geotechnical reports for the proposed structures, perform geotechnical design analyses, provide consultation on geotechnical design and construction issues, and observe key conditions during construction.
GEI worked with the lead designer (VHB) to obtain MassDOT drilling permits and began the subsurface exploration program within four weeks after bids were opened and nearly three months before official Notice-to-Proceed (NTP).  As a result of early action by GEI and VHB, construction of the initial detour and driving of test piles for the first bridge began within 4 months after NTP.
As the project progressed, GEI prepared numerous geotechnical reports addressing the various project components, timing the completion of the reports to support the construction schedule.
Substantial completion of the project was achieved 7 months ahead of schedule.
Notable Project Geotechnical Features:
High-capacity micropiles
Driven pipe piles and H-piles
Mechanically Stabilized Earth (MSE) Walls
T-Walls
Lightweight Fill
Bridge footings on bedrock and on soil
Deadmen and tie rods for lateral support of abutments
Fast track Design and Construction
Show More
Show Less