Sesuit Harbor
GEI is currently providing dredging services  at Sesuit Harbor in Dennis, MA. Sesuit Harbor is one of the only low tide accessible harbors on the bay side of Cape Cod and is of critical importance to the surrounding community. GEI Consultants designed the dredging program and managed the public procurement on behalf of the Town of Dennis.
Show More
Show Less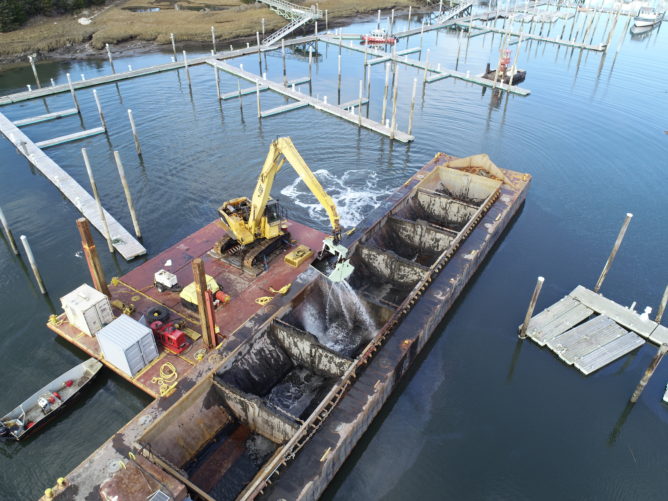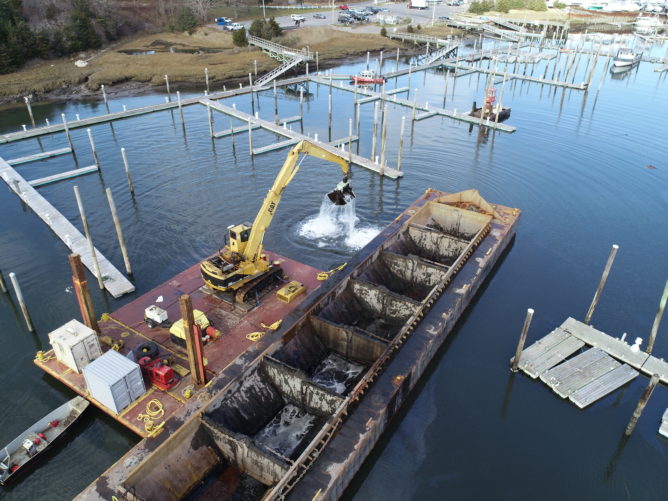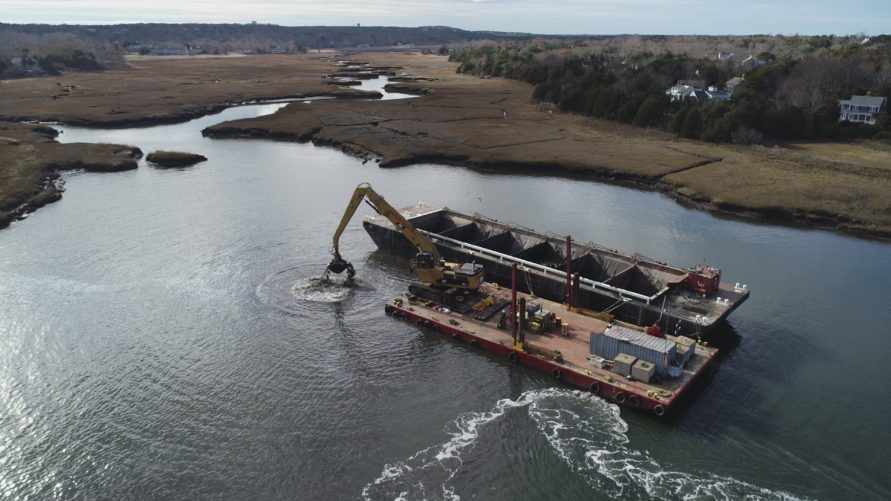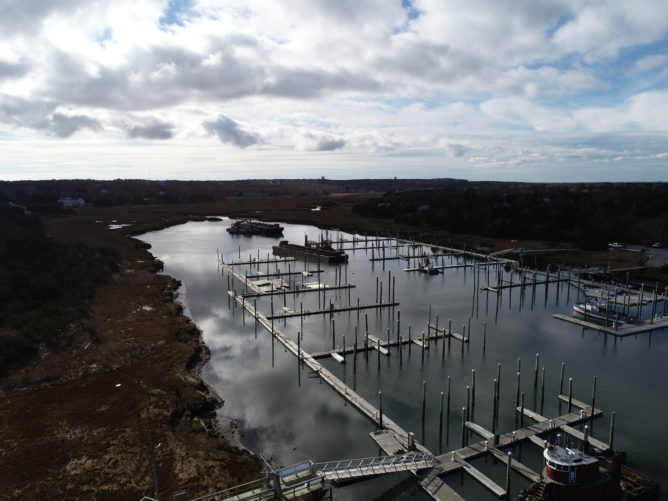 Key Challenges
Design work executed under an aggressive timeline to allow for the dredging to be performed within the next permittable dredging time period.
Taking into consideration key infrastructure that was required to stay in-place during dredging while designing the project.
Structuring the contract such that the Town would receive maximum value from the project on a fixed budget.
Show More
Show Less