Shirley Ryan AbilityLab
The Shirley Ryan AbilityLab (formerly the Rehabilitation Institute of Chicago) selected GEI to provide full service geotechnical engineering, construction observation, and testing services during construction of their new hospital building. This 480 foot tall, 1.2 million square foot building includes 900,000 square feet of space dedicated to clinical/research programs.
Show More
Show Less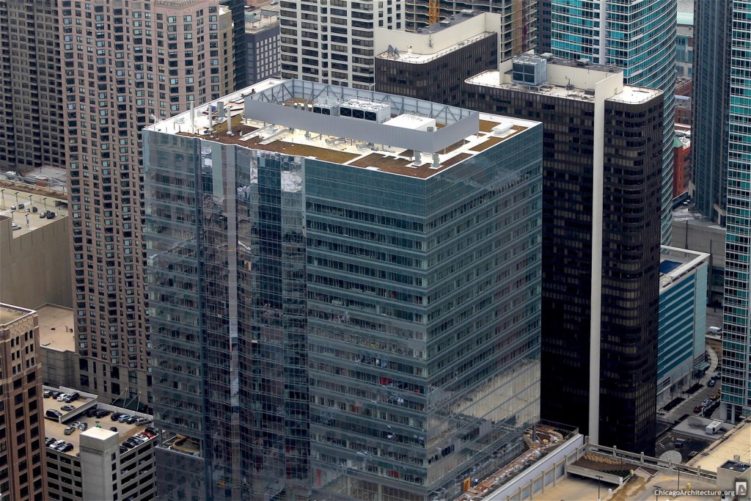 Key Challenges
As the Geotechnical Engineer of Record, GEI's approach was to evaluate the use of belled caissons bearing in the hardpan layer using pressuremeter testing. GEI also utilized in situ vane shear testing to evaluate soft clay squeeze potential and to aid in design of the earth retention system. After consultation and foundation design was completed, GEI continued as a member of the Project Team by providing construction observation and testing services through project completion.
GEI provided several value considerations during the selection process and saw these later enacted. Expedited schedules, reduced testing overlap, and the use of technological advances helped provide budget savings to the project. GEI's services commenced with the installation of inclinometers to satisfy the City of Chicago damage monitoring requirements. To provide assurance to the owner, vibration monitors were installed in multiple locations around the project site. These monitors were installed prior to construction activities in order to provide a baseline for comparison. As demolition of buried foundations and installation of sheet piling occurred, vibration monitors reported to a dedicated website with e-mail alerts being sent to the Project Team if established thresholds were exceeded.
Show More
Show Less