Slag and Foundry Sand Consolidation and Cover System, Former Railcar Manufacturing Site
The 100-acre site is a former railcar manufacturing facility, which operated from the early 1900s through 1985 and included ferrous and non-ferrous foundries for casting wheels, bearings, and other metal components. The non-ferrous foundry wastes included slag and foundry sand (SFS), which contained lead and arsenic. The remedy negotiated with the Tennessee Department of Environment and Conservation (TDEC) specified the consolidation of the SFS and the construction of on-site monofill cells with an engineered cover system (ECS) to eliminate human exposure pathways.
Prior to remediation, the site consisted of semi-wooded areas, grass, overgrown scrub brush and demolition debris from the site structures. The site also receives run-on from approximately 200 acres of upstream watershed, including urbanized portions of Lenoir City.
Show More
Show Less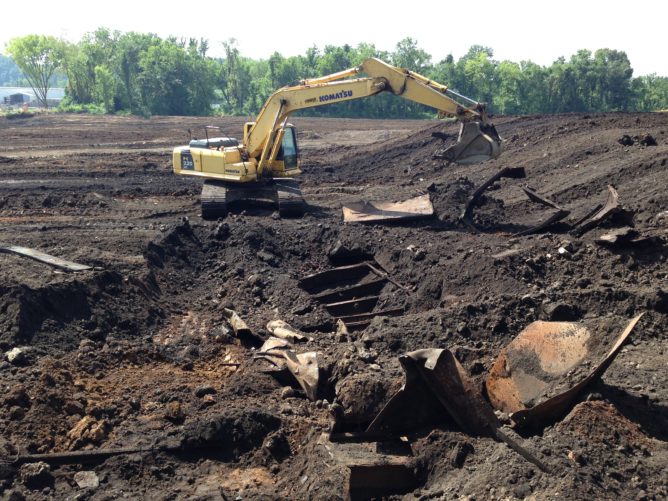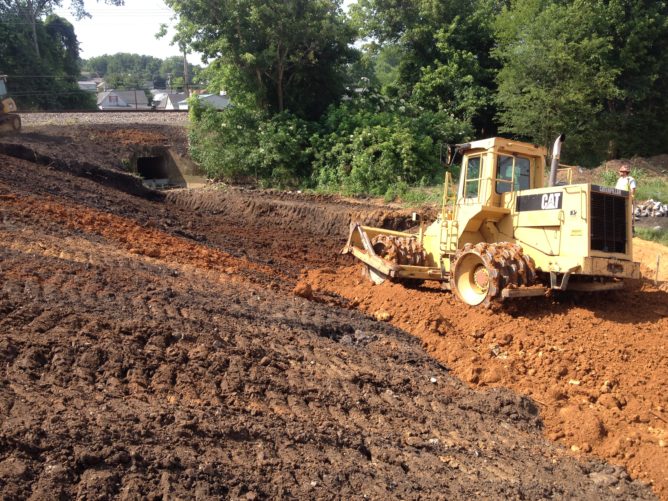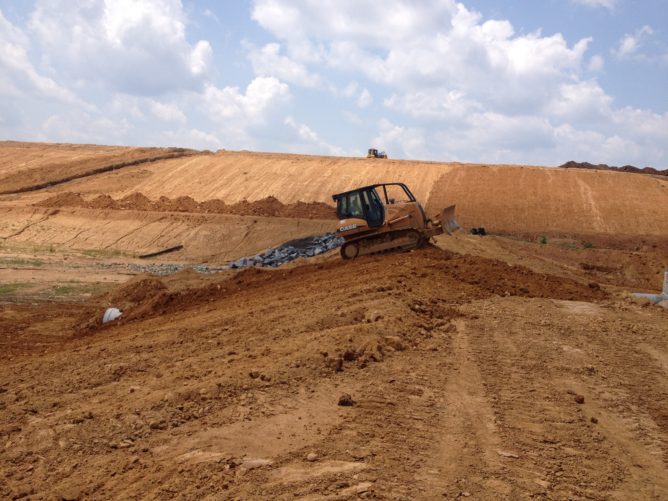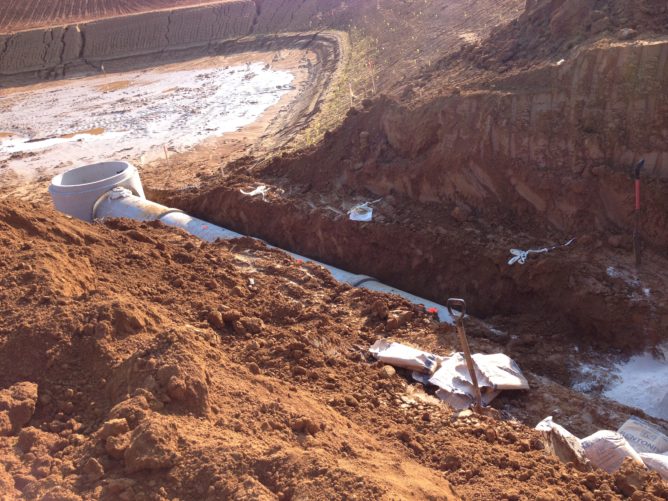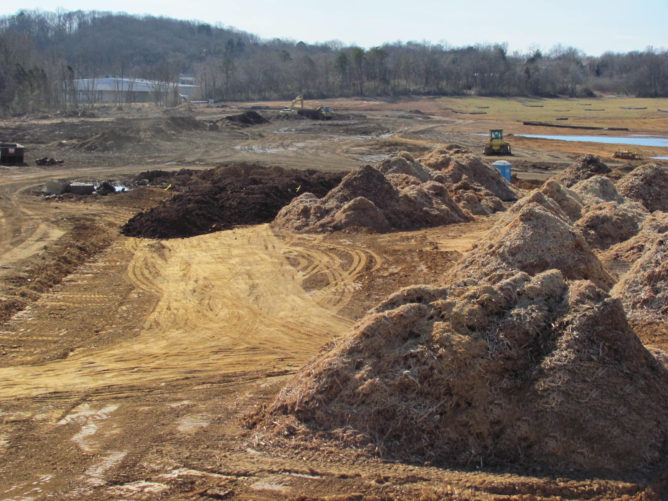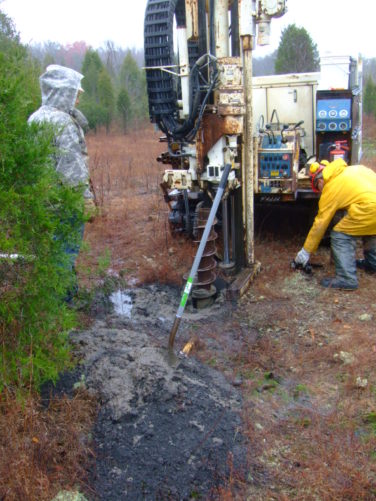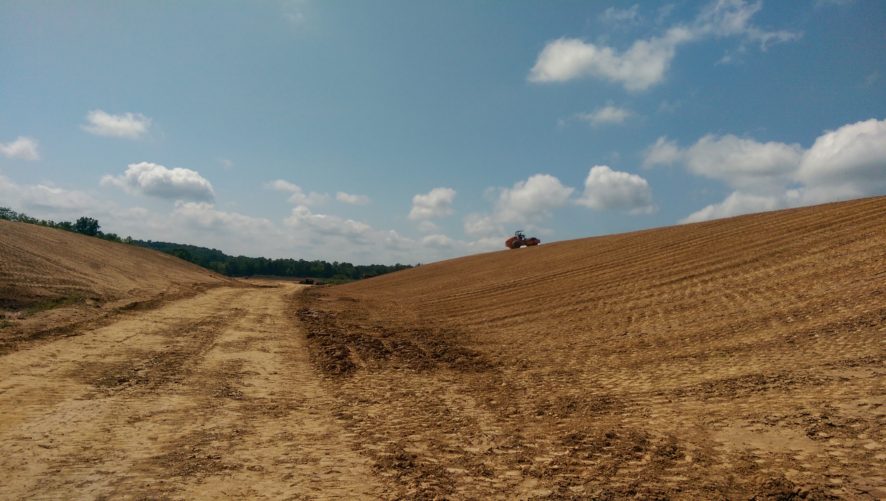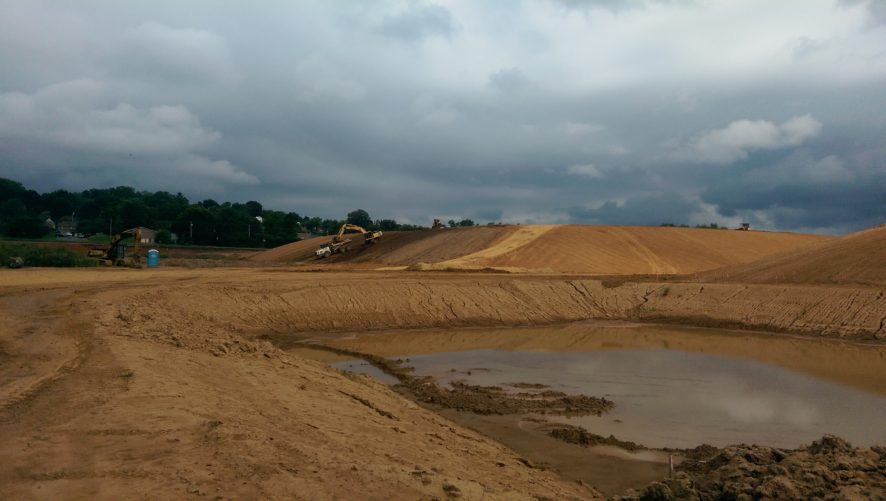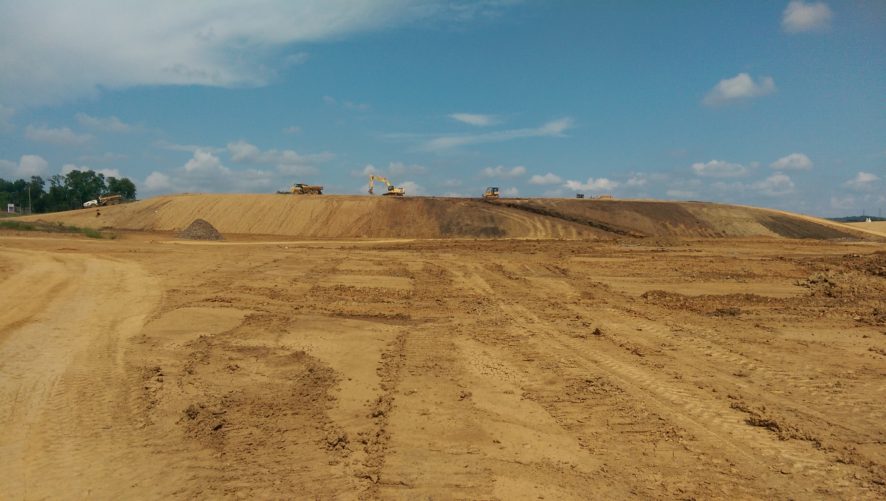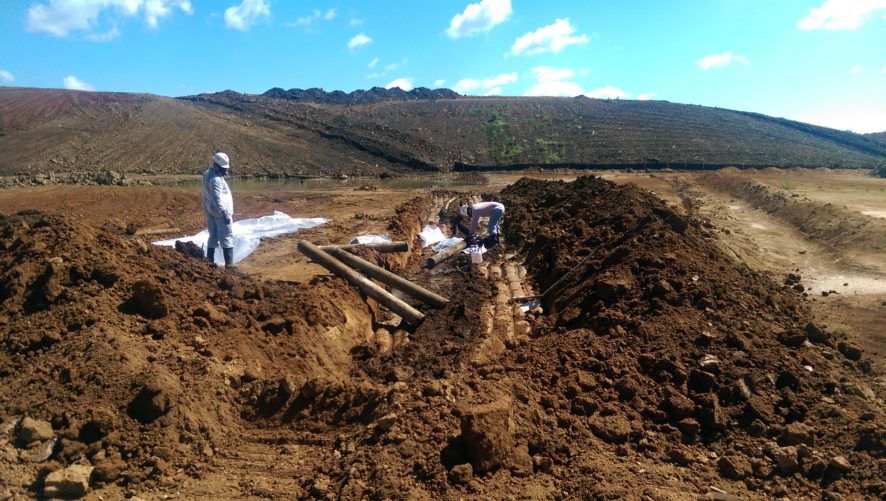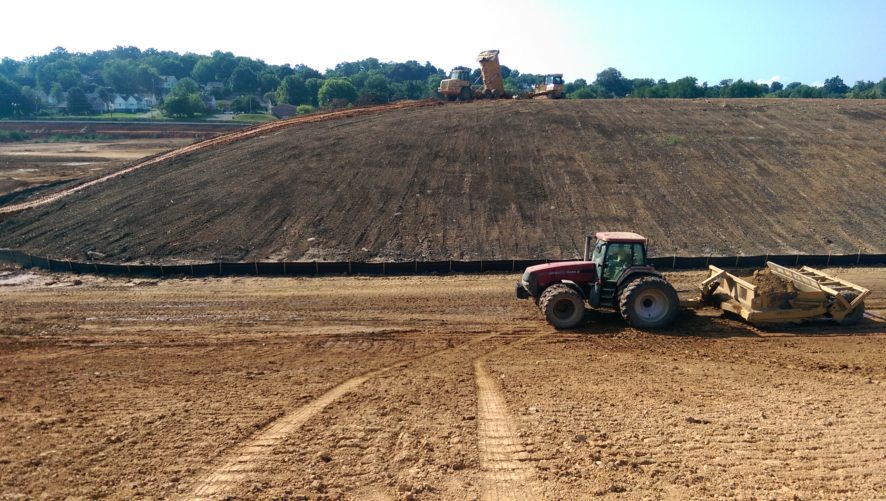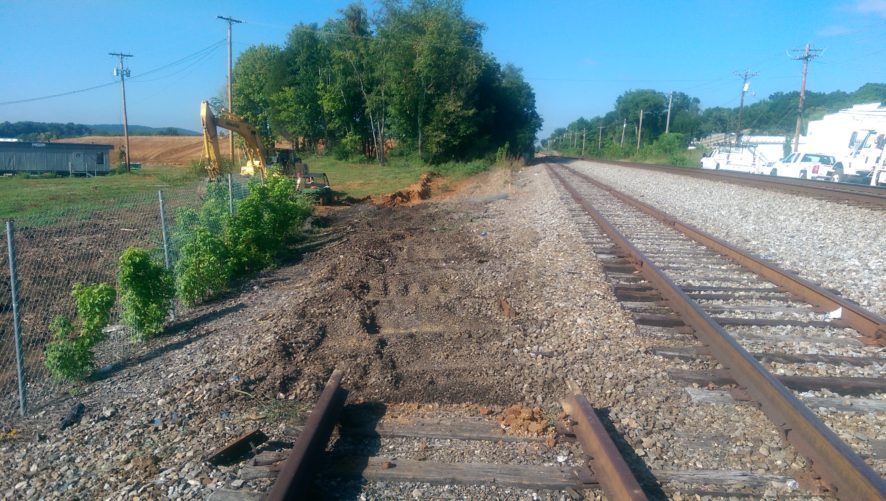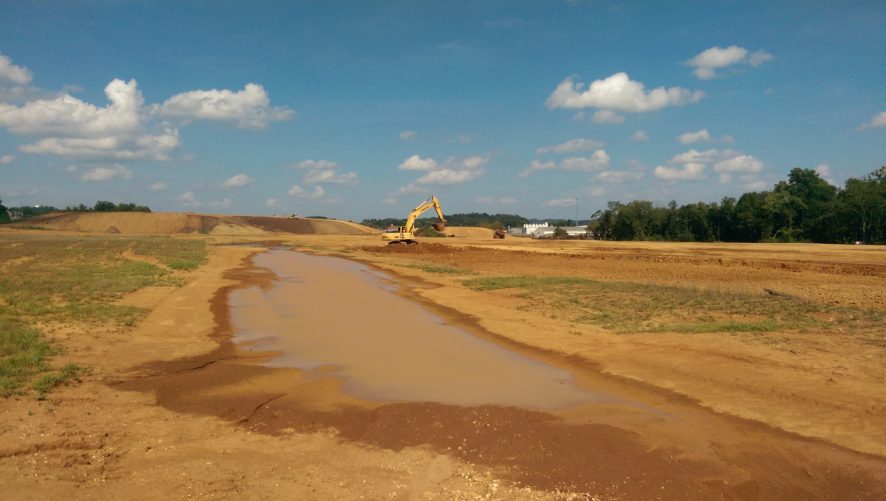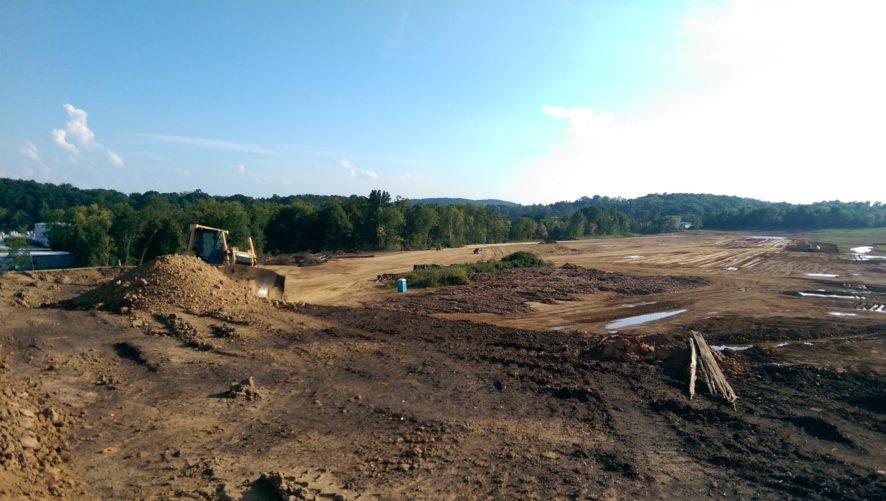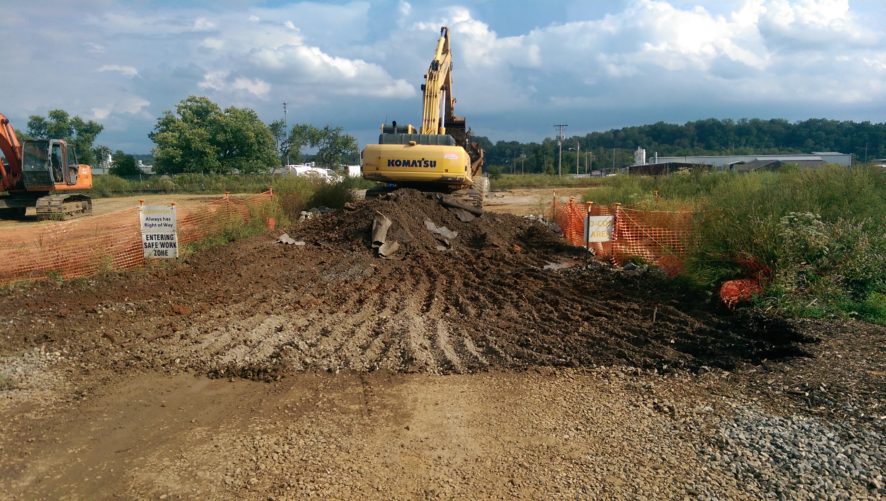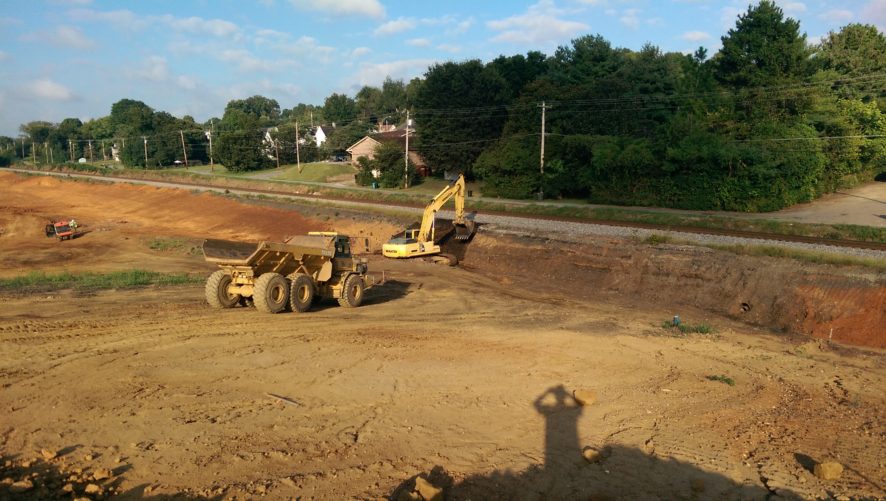 Key Challenges
One of the challenges for GEI on this project was to work with the broader project team to restore a positive regulatory relationship with TDEC so that a successful remedy could be negotiated and implemented. Over time, through consistent positive and productive interactions between the project team members and TDEC, and the delivery of consistently high-quality deliverables to the agency, a very positive and productive relationship was built.  This helped the project move forward into the remedy stage.
The GEI team designed an excavation, consolidation and cover system remedy to effectively manage the approximately 350,000 cubic yards of SFS present in deposits up to 14 feet thick throughout the site. The consolidation of this material eliminated the beneficial, but unintended, effect of storm water infiltration and peak flow attenuation it provided. Therefore, the remedy included storm water design for 280 acres of land both on and off site, including wetland preservation and the creation of 7 acres of water storage features. The storm water system maintains a high quality, spring fed wetland and assists the municipality with overall storm water management and quality.
Throughout the project design and implementation, the GEI team placed a high emphasis on creating a sustainable remedy, which included minimizing the amount of topsoil used from local sources for use in the site restoration, and maximizing the use of locally available biosolids to create manufactured topsoil material.  In addition, demolition materials were put to productive use by sizing and reusing them in on-site roadways, as opposed to being disposed of off-site in a landfill. The non-impacted SFS by-products generated during site operations were used as backfill material on approximately 60 of the 100 acres of the property. Furthermore, the remedy was designed with redevelopment in mind to maximize the area available for redevelopment with rail-served industry including a clean utility corridor and capped railroad spur.
Show More
Show Less