T Wharf Expansion
GEI  was retained by the Town of Plymouth to provide consulting services for the redevelopment of the T Wharf commercial pier. GEI was tasked to review historic project information, reevaluate the pier condition and develop a layout based on current needs and site conditions. Investigation included above and below water inspection of the existing pier. The purpose of the project is to provide full commercial support to the Town of Plymouth's commercial fishermen including protected berthing, pier side services, product/equipment transfer capacity and truck access.
Show More
Show Less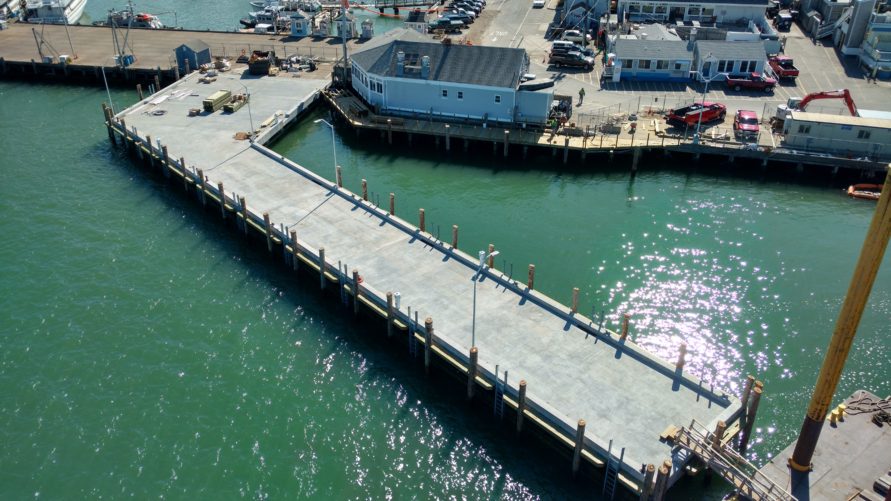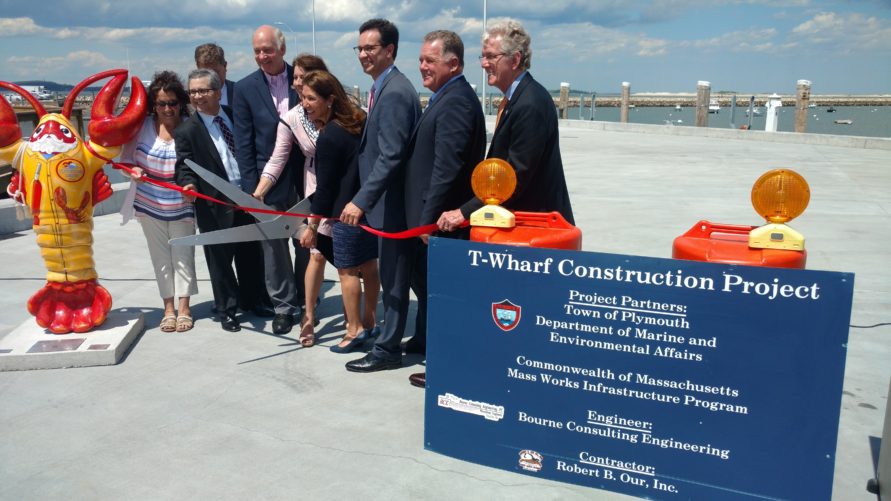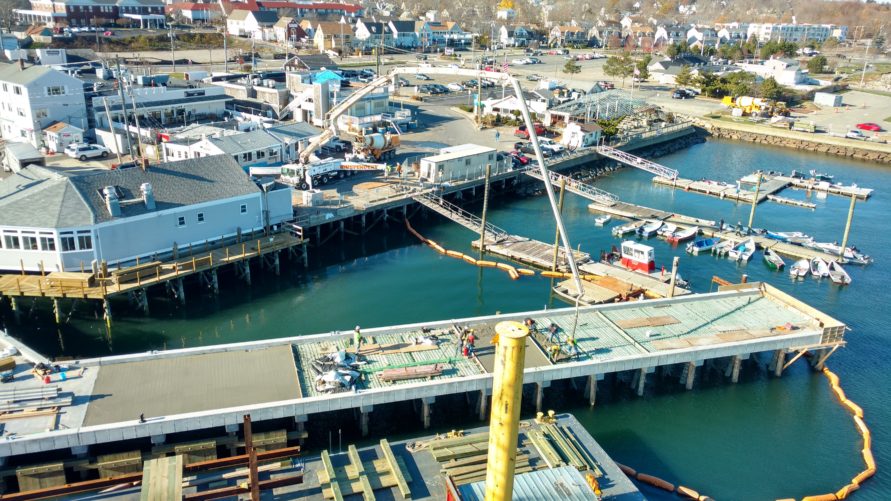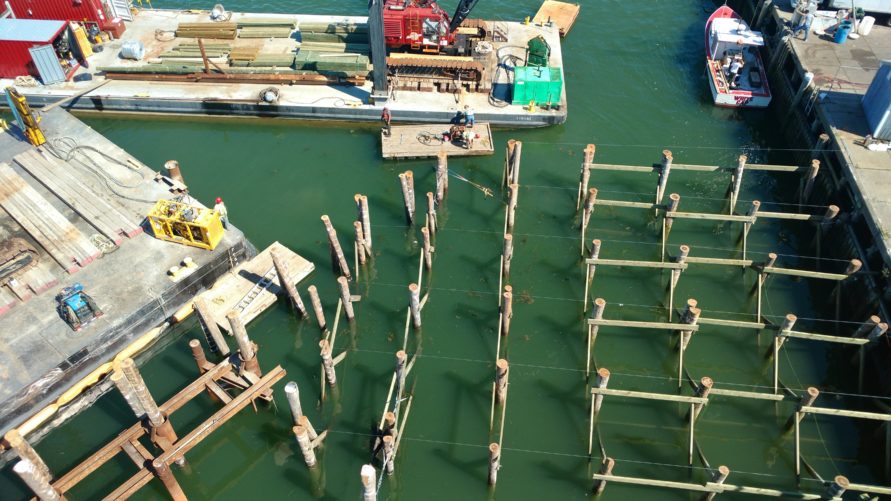 Key Challenges
T Wharf Reconstruction was critical to maintain a viable fishing fleet in Plymouth Harbor, as well as vital to the economy and character of the town.  The project incorporated a boardwalk to enhance public access to the working waterfront with viewing opportunities.
Layout of facility was a challenge, as it was restricted by Federal Channel and Anchorage.  Impacts or alterations could not be made without an Act of Congress.  GEI developed a layout providing wave protection and vessel berthing without impacting the Federal project, thus saving time, effort and potential project delays. Learn more about GEI's coastal and waterfront practice here.
Show More
Show Less