Valley Area Improvement Projects, Natural Resource and Ecological Risk Assessments
Natural resource and ecological evaluations were conducted for over 42 linear miles of transmission corridor in order to provide the AEP project team as well as prospective turn-key Engineer, Procure, Construct (EPC) project bidders with a better understanding of the ecological constraints and regulatory requirements associated with this large transmission rebuild and upgrade project.
Show More
Show Less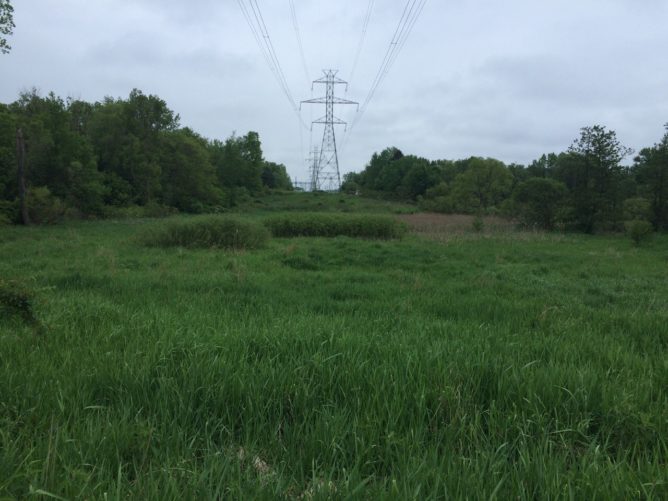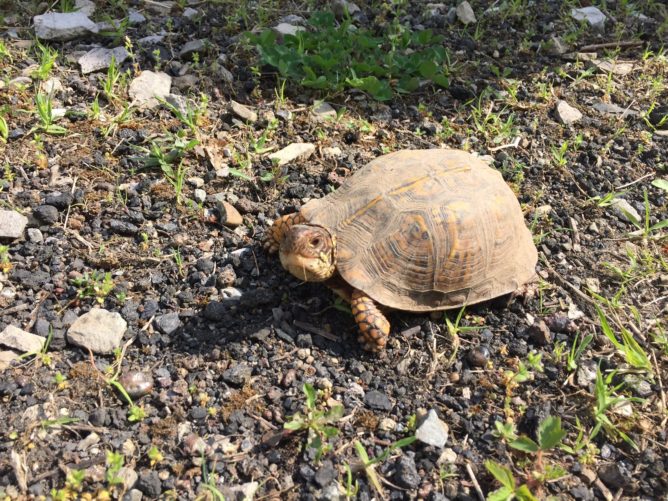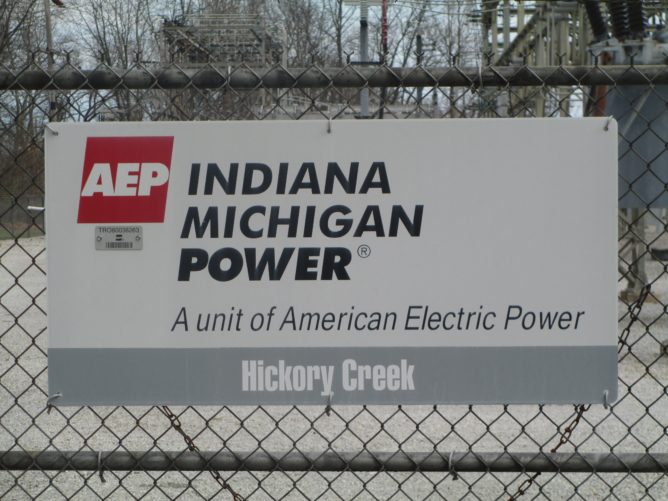 Key Challenges
AEP completes transmission line rebuild and maintenance work across hundreds of miles of transmission line right-of-way (ROW) in numerous states across the country every year.  These major projects require significant capital investment and the uncertainties associated with natural resource regulatory constraints can drive up the construction costs.  In order to provide EPC bidders with a better understanding of ecological constraints and natural resource permitting requirements along project routes, GEI worked with AEP to develop and complete these innovative preliminary risk assessment reports.  These ecological risk assessments were a new effort to identify red flag environmental issues early in the process, obtain more accurately priced EPC bids, and develop environmental permitting cost estimates for project construction budgeting purposes.
As part of this effort, wetlands, streams, threatened and endangered species or their habitat, and areas of soft muck soils or ponding waters were identified as ecological regulatory constraints or areas with potential for constructability issues. Potential ecological constraints were identified within a 180-foot risk assessment zone through a desktop review of GIS reference maps, and actual constraints were identified within the existing maintained right-of-way (ROW) and a visual 15-foot buffer through field reconnaissance and assessment of actual site conditions.  Summary reports containing full map sets, data tables, agency consultation results, representative photographs, federal, state, and local regulatory summaries, resource-specific data forms, and GIS shapefiles of all report data were prepared for each transmission line and substation.
Show More
Show Less
GEI Consultants was selected for our pilot EPC project risk assessments on a large transmission line project with a tight schedule due to their staff's detailed knowledge of the local ecology, their solid reputation with the environmental regulatory agencies, and their ability to organize and implement large linear project environmental surveys. They produced excellent and very detailed risk assessment reports and resource maps for us within the schedule requested, communicated clearly with our project team on the coordination of the field work and expectations for the reports, and provided an excellent permitting summary for the proposed project in layperson's terms that our bidders could understand. All of this helps us to mitigate our risk of unforeseen schedule and cost impacts from environmental permitting issues during project implementation, and our EPC project managers and our bidding contractors have expressed their gratitude for having this level of information made available before the bid process. This type of ecological risk assessment is now becoming a standard part of our approach to these fast-paced transmission projects.

"
- Rod Ginter, AEP Water & Ecological Resources Coordinator for Indiana Michigan Transmission