Westford Solar Park
The Westford Solar Park was the largest privately owned solar facility in Massachusetts when it was built in 2012.  The $20 million complex, with 14,000 solar panels, is a prime example of Massachusetts' ongoing commitment to sustainability and making the Commonwealth a cleaner, greener place.  The Westford Park is one of several large-scale renewable energy developments spurred by the Massachusetts Green Communities Act, which was signed into law in 2008 to support renewable energy and efficiency projects.  The state approved a $5.8 million Qualified Energy Conservation Bond allocated by the US Treasury for the Westford Solar Park.
In its first year, the solar park was expected to produce 5.2 million kilowatt‑hours of electricity.  When fully operational, the facility will produce up to 4.5 megawatts of energy, enough electricity to power more than 600 homes.  The park will generate 150 million kilowatt‑hours over its lifetime.
GEI provided geotechnical engineering services that included subsurface investigations, a laboratory testing program, a foundation recommendations report, and construction observations.
Show More
Show Less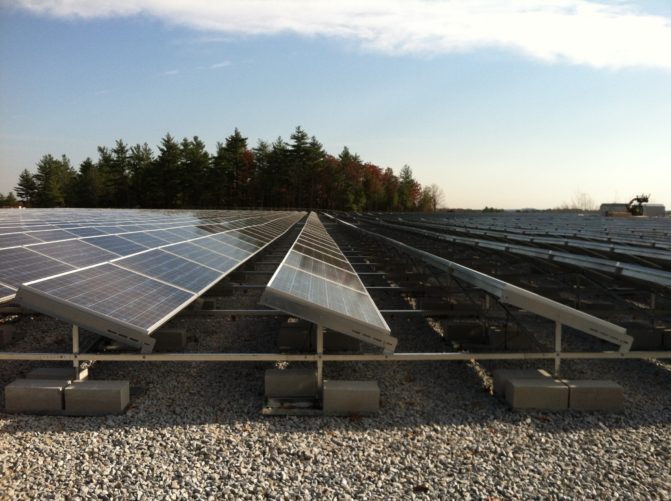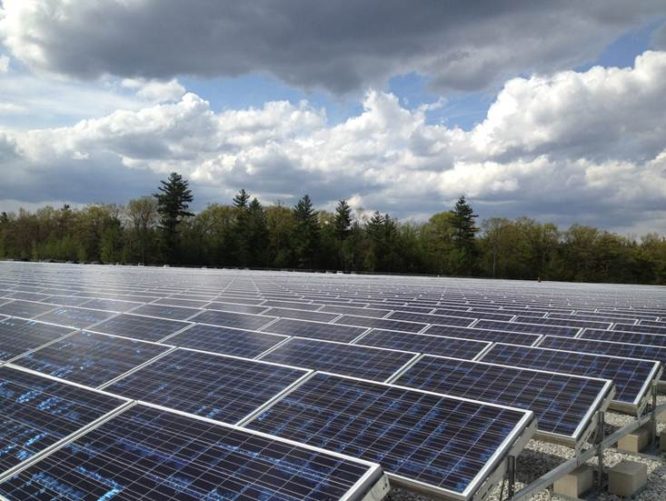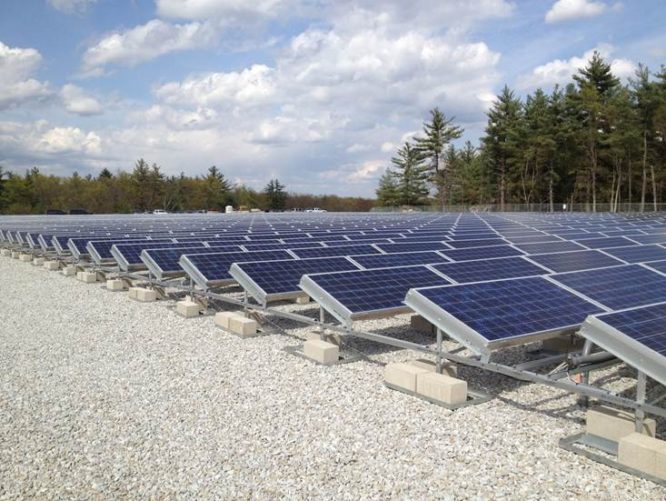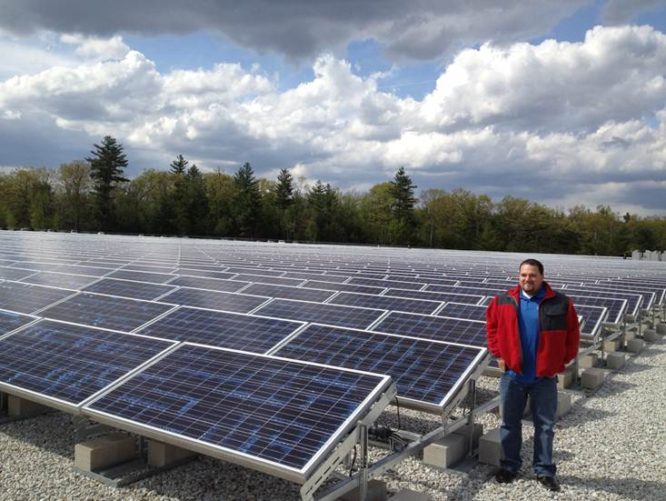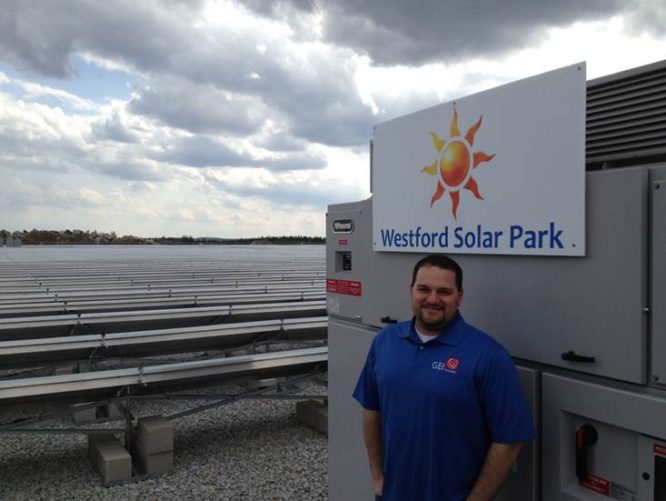 Key Challenges
GEI engineered a mat foundation/working pad to support the foundations of the ground-mounted solar array based on GEI's experience of field‑scale parametric testing of a ballast‑supported systems.  The Westford Solar Park is situated on 22 acres of a former quarry that had been backfilled with up to 22 feet of imported uncontrolled fill.  By creating a stable surface for the ground‑mounted solar array, the site was repurposed to a clean energy source.  GEI staff also provided field services document the placement and compaction of imported engineered fill to the site.
Show More
Show Less