Zurich North America Headquarters
This iconic 753,300 sf corporate headquarters building reflects Zurich North America's global reach and world-class stature.  The development was the largest single tenant suburban office development in Illinois since 2001. As a member of Clayco's design-build team, GEI applied its expertise to help the team realize value on a site that was fraught with underground challenges.  With commitment to client service and innovation, GEI continued our services through construction completion.
Show More
Show Less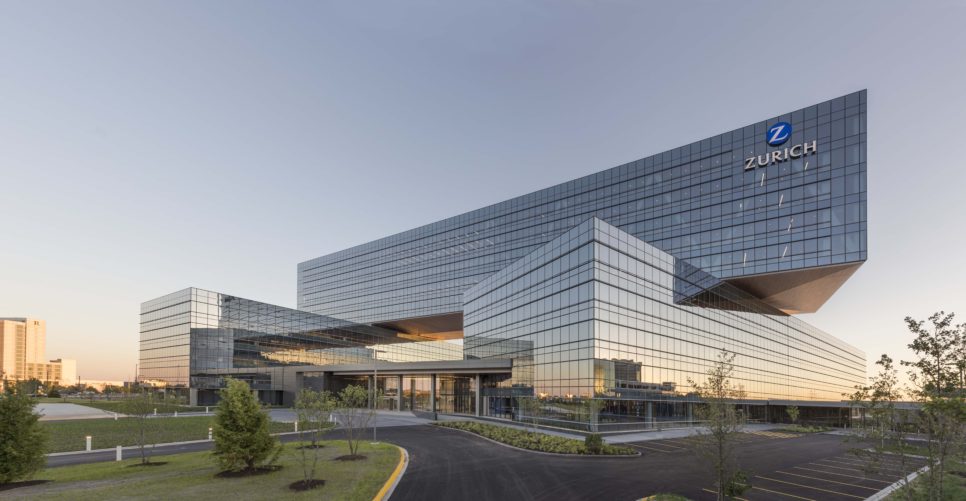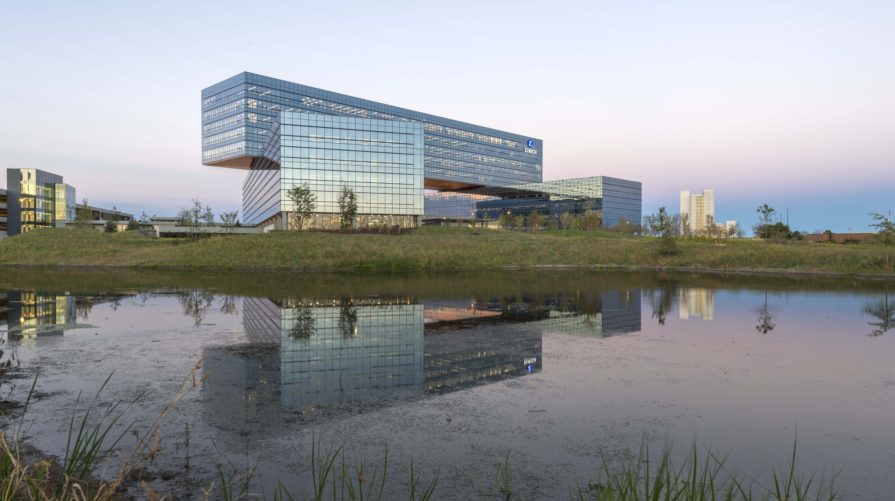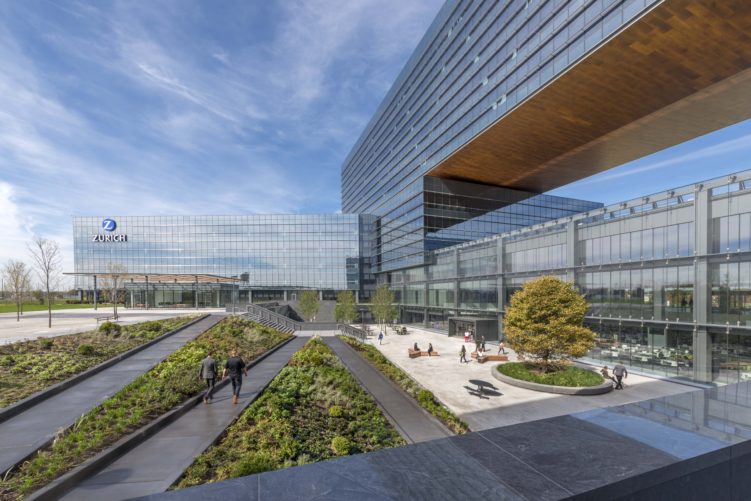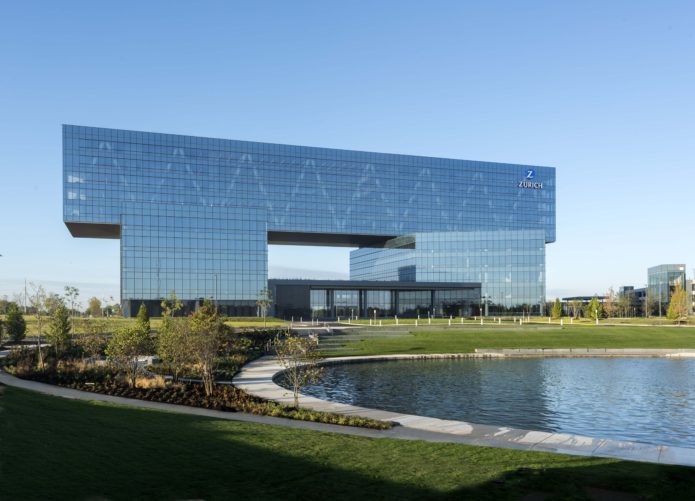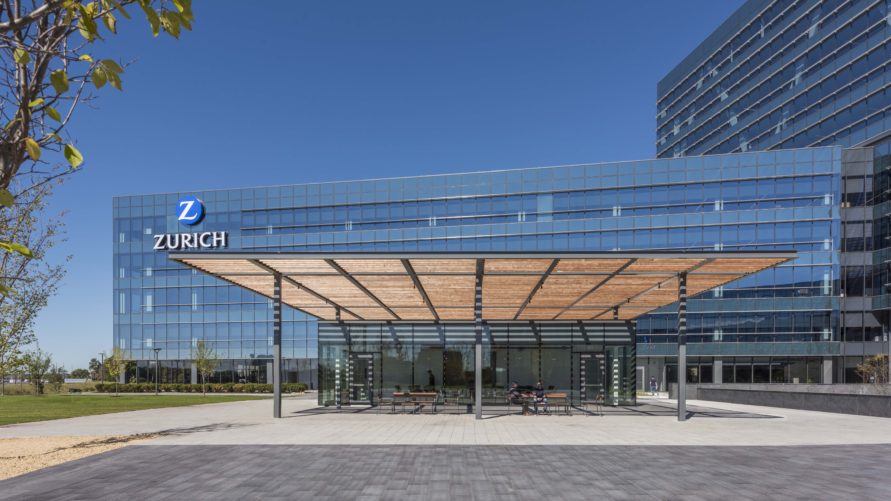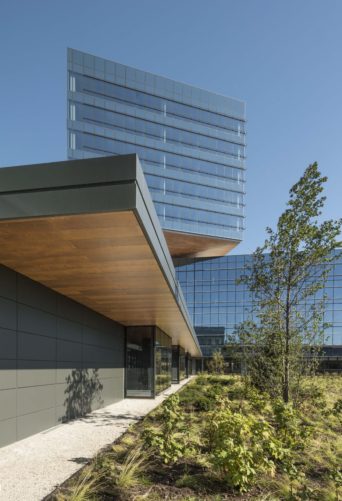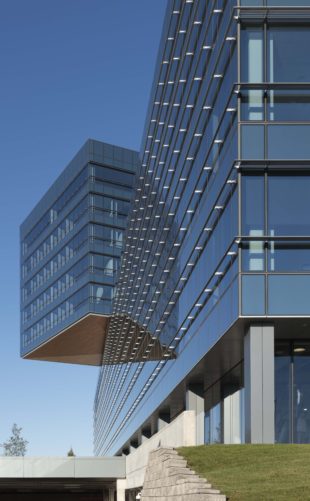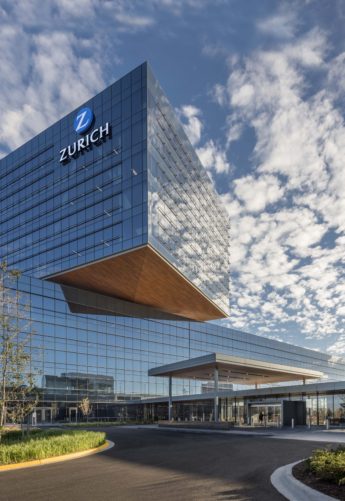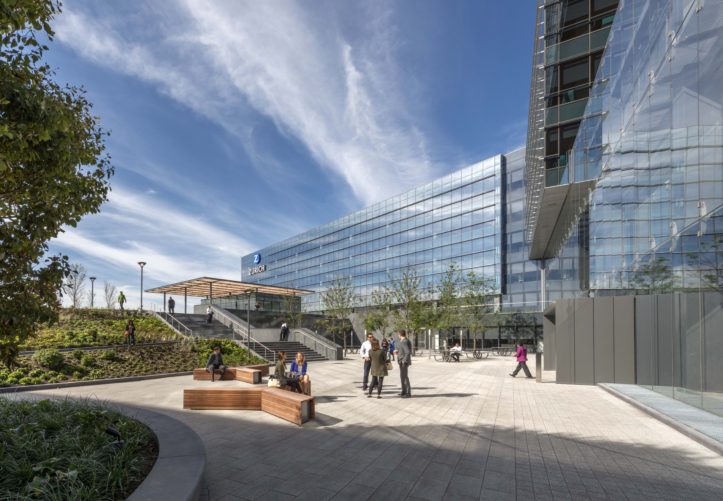 Key Challenges
The site selected for this iconic structure provided extreme challenges that required a strong technical geotechnical partner to guide the design and construction process. The geotechnical investigation revealed organic soils that required dewatering and a foundation system to overcome differential settlement challenges.  Working closely with the Project Team, GEI provided recommendations to reduce costs and help keep construction on schedule.
Show More
Show Less