Thought Leadership
Andrea L. Poinsett Publishes BCONE Article
August 15, 2018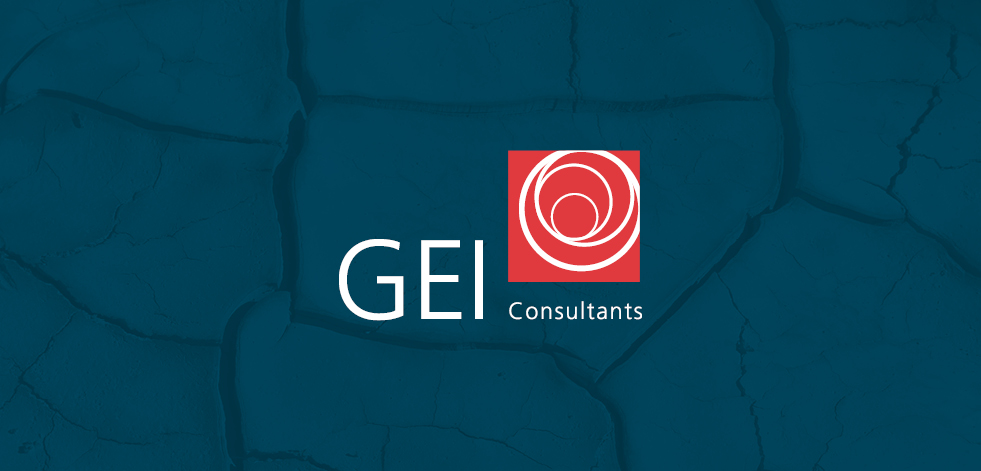 Help BCONE Assist the State of New Jersey Define Some Important Terms
BCONE was one of the first professional associations to tell you about recent changes to NJ's HDSRF program, thanks to inquiries from Board Member Larry Schnapf, Esq. Our eblast on April 6, 2018, reported on the changes that took effect on January 15, 2018.
Now, NJDEP and EDA are seeking stakeholder input on terminology needed to implement those changes:
1.Clarification of "Readiness to Proceed" in prioritization of HDSRF applications. Question is: What ways can public entities show "readiness to proceed" and how do you define the term?
2."Realistic Opportunity" vs. "Commitment" Questions are: How can HDSRF applicants demonstrate "commitment for redevelopment" of site upon completion of the remediation? How do you define commitment?
One conversation about this was held at the recent NJDEP Brownfield Roundtable: as you could have imagined, there was a lot of talk and opinions on the word "commitment." The state needs a mechanism or, in this case, a word that strongly encourages municipalities to "get things done." There are examples of HDSRF money being tied up on projects that are essentially viewed as "dead." Doesn't it make more sense to allow that funding to be re-allocated elsewhere where it can accomplish the redevelopment benefits envisioned by the HDSRF program? Discussion centered on whether the legal community would accept the term "commitment." Also, does there need to be an approach that covers all economic markets? This is also where "readiness to proceed" tied in. How would you handle "readiness to proceed" and "commitment" in the 2018 market and would there have to be different criteria for a market similar to the 2008 bust? Do you use the same language of "commitment" or "readiness to proceed" for all the different types of HDSRF grants? For example, during the PA/SI phase, can a municipality really "commit" to redevelopment if they don't yet know the contaminants present and have an estimate of remedial costs vs. once the RA phase is reached, a municipality would generally know what is being "committed" to?
Share your thoughts with BCONE and we'll pass them along to the state. Given the variety of stakeholder perspectives represented by BCONE's diverse membership, we should be able to provide many important viewpoints. Please share your thoughts with BCONE regardless of whether you are from New Jersey. Learn more here.