Thought Leadership
GEI's Cam Davis Interviewed by Wisconsin Public Radio
September 18, 2020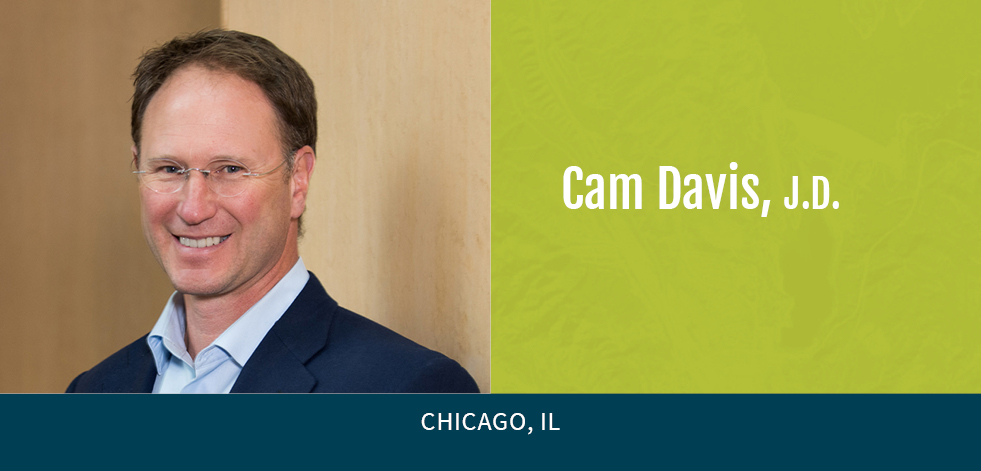 GEI's Cam Davis was recently interview by Wisconsin Public Radio to discuss the challenges shoreline property owners and communities are facing due to high lake levels and erosion in the Great Lakes Cities.
Cam mentions how he has been working on a living shoreline approach for landowners and government agencies.
Read the full article here.