If you missed the opportunity to participate in GEI's SGMA related virtual "happy hour" workshop on November 19th, you can view the recording here.
Over the last 50 years, GEI established itself as the go-to groundwater firm with experience in groundwater management planning, hydrogeology and aquifer characterization, groundwater modeling, and management of groundwater data. Most recently, we took a deep dive into Sustainable Groundwater Management, and we've learned a lot along the way.
Learn more about GEI Services and Solutions:
GEI Groundwater Management Solutions
Consultants West Region Brochure
Groundwater topics included in the workshop:
Life after Groundwater Sustainability Plan (GSP) Submittal – Time to Implement
With the submittal of a GSP complete, it is time to start implementing those plans and there's a timeline!  Larry Rodriguez, who has been working with several Kern County water districts (ground-zero for SGMA) will discuss experiences and strategies for moving from a GSP to implementation of policies and management actions from management ground water use, to initiation of capital projects to increase water management practices.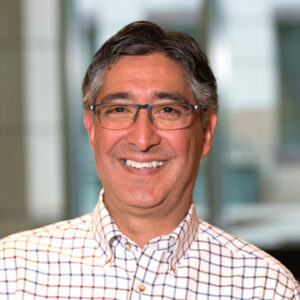 Larry Rodriquez
Lrodriquez@geiconsultants.com
760.795.1968
Larry is a principal water resources manager with expertise in the areas of strategic water resources planning, groundwater management, conjunctive use planning, water rights, floodplain resources management planning, and watershed planning. His experience in both the public and private sectors includes providing policy support and advocacy in regional and statewide planning process. Larry is working extensively with local water districts on the planning and compliance with California's Sustainable Groundwater Management Act (SGMA). In addition, Larry has extensive experience working with the California Department of Water Resources and the State Water Contractors on regulatory and policy issues.
SGMA Means Data Management!
SGMA requires the collection of a mountain of data and it needs to be reported several times a year.  Data management, monitoring data, and other information is becoming critically important for SGMA compliance and reporting. Mike Cornelius will present on several solutions available to help manage data and discuss how a customized solution can best fit your needs.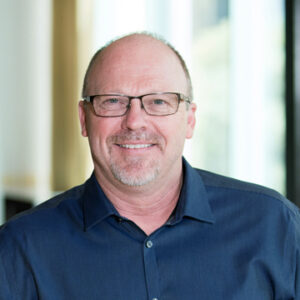 Mike Cornelius, P.G.
Mcornelius@geiconsultants.com
916.631.4558
Mike is principal geologist with 26 years of experience in water resources management in California. His experience includes conducting and managing groundwater management, integrated regional water management, and flood management projects with budgets up to several million dollars. His larger projects often include managing a multi-discipline team of consultants.
SGMA Requires Better Management, Management Aquifer Recharge Might be the Solution
Managed Aquifer Recharge (MAR) has the potential to provide benefits beyond supply reliability – such as flood risk reduction, ecosystem enhancement, water quality improvement, subsidence reduction, and more. Chris Petersen and Erik Gaiser will present information about MAR, Flood-MAR, and Aquifer Storage and Recovery.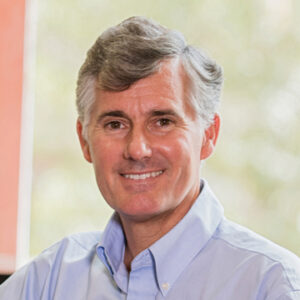 Chris Petersen, P.G., C.Hg.
Cpetersen@geiconsultants.com
916.631.4597
Chris has 27 years of experience providing groundwater technical expertise for large interdisciplinary water resources investigations and planning efforts, many of which involve conjunctive use. He has broad experience in the planning, design, and optimization of groundwater recharge techniques, an important element of most conjunctive use programs. He has worked with numerous clients in obtaining state and federal funding assistance for the development of conjunctive use programs throughout California and New Mexico. Key to the success of every groundwater management planning effort is building trust and reaching consensus among project stakeholders, including the regulatory community. Chris has demonstrated success in this environment, resulting in projects that meet water supply needs while protecting the environment.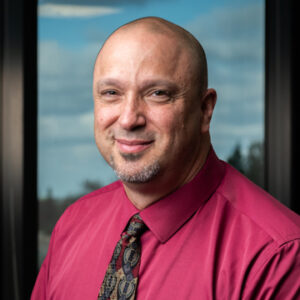 Erik Gaiser, P.G.
Egaiser@geiconsultants.com
818.552.6412
Erik is a versatile professional geologist with more than 20 years of experience in environmental and water resources consulting. Throughout his career, he has excelled as a client/project manager, technical resource, and business development agent. His expertise includes well siting, design and rehabilitation, the SGMA, depositional facies interpretation, conceptual site model development, fate and transport analyses, real-time data collection, adaptive design site characterization, and water quality.
About GEI
GEI is a leader in groundwater science, technology, and policy, and was a pioneer in groundwater recharge, conjunctive use, and water banking.
With 5 offices in California and over 200 staff, GEI is a leader in providing multi-disciplined engineering and technical services. We retain proven, recognized experts and attract the best young minds to deliver to our clients a refreshing blend of technical expertise, collaborative spirit, and innovation.